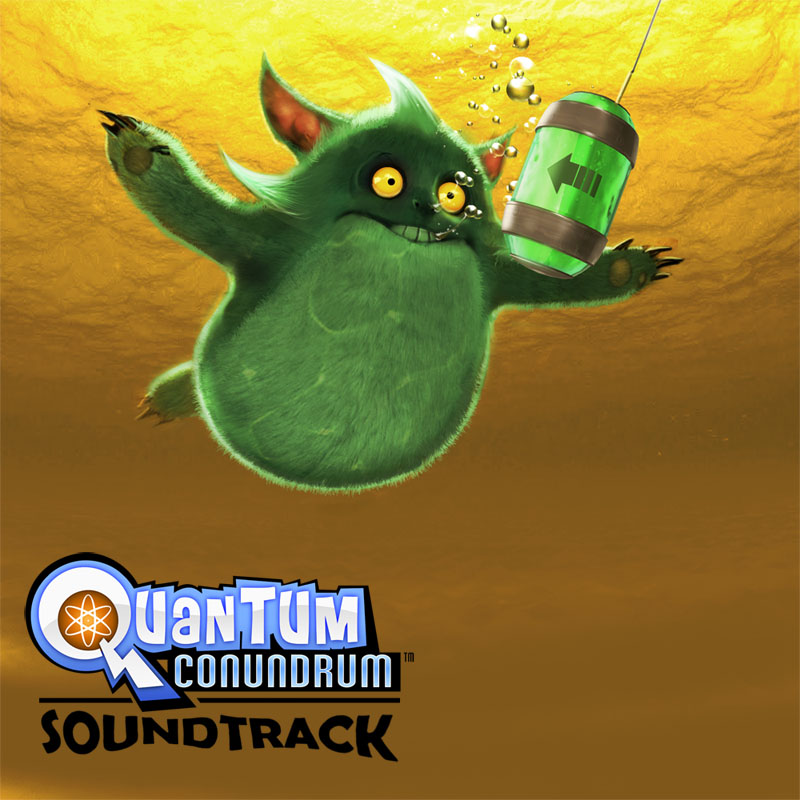 PUSA's Chris Ballew brings musical stylings to Quantum Conundrum
The buzz just got a bit louder for Quantum Conundrum today with the news that Chris Ballew is scoring the reality bending puzzle adventure game.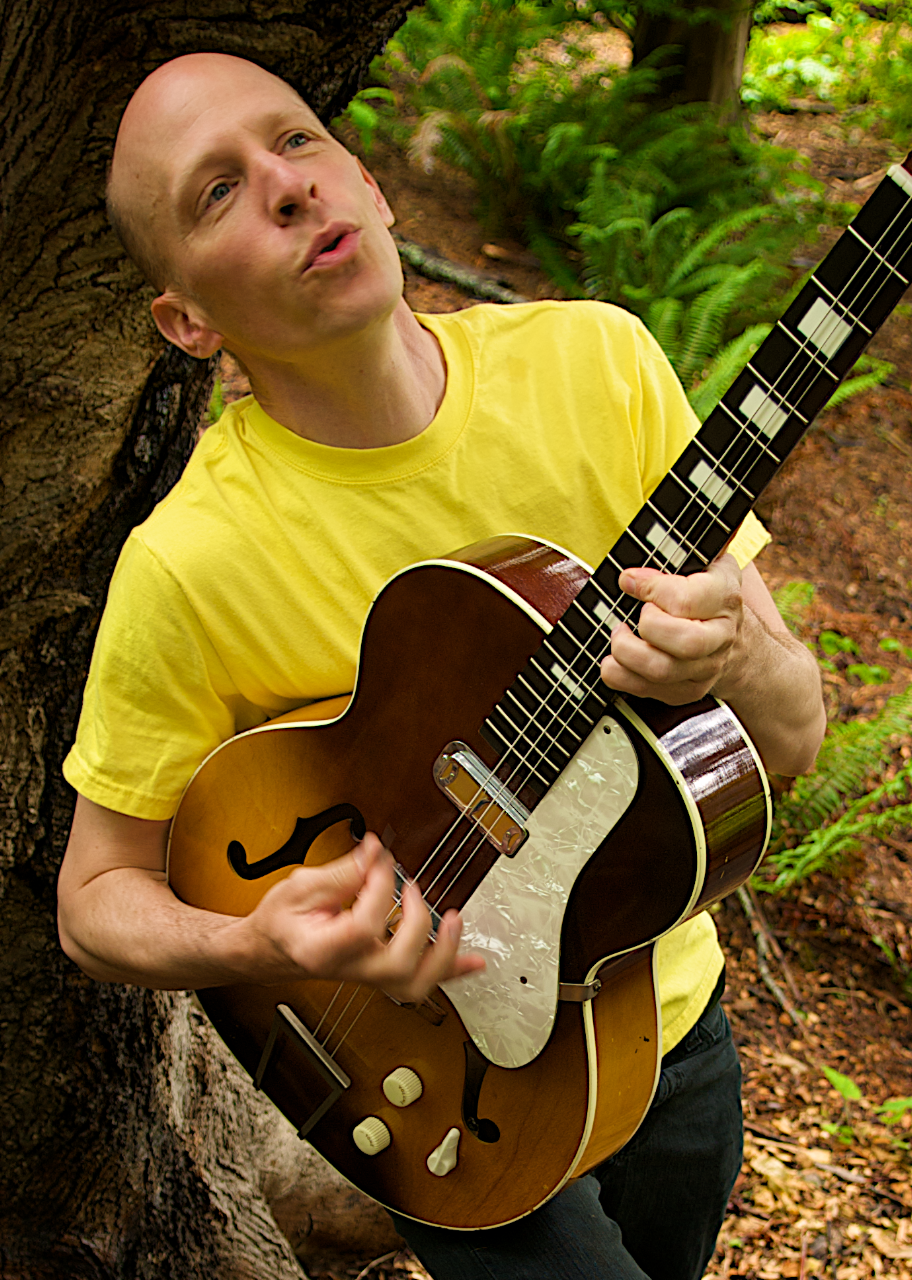 Everyone of a certain generation loves PUSA and all the quirky jams you'd wait to see on MTV (you know, when it stood for Music Television). A different generation now loves Chris Ballew, who goes by the stage name Caspar Babypants, brining the same creative talent to children's music:
"I like making music for kids because I admire their inventive imaginations, and as an adult I nurture that same creativity in myself," said Chris Ballew. "The gameplay, humor and art style in Quantum Conundrum embodies that same sentiment."
And if you are sitting here and thinking "psh-sha… why would I want that?". I submit to you, sir or madam, this infectious tune that made it's way into a Kinect Labs game last year:
It's the perfect earworm for when you're trying to concentrate throughout the day. You're Welcome.
If prior work is any indication of what we can expect for Quantum Conundrum, the soundtrack should prove to be top notch on an already fascinating game.
Quantum Conundrum from Airtight Games appears on steam June 21st, and later this summer on PSN and XBLA.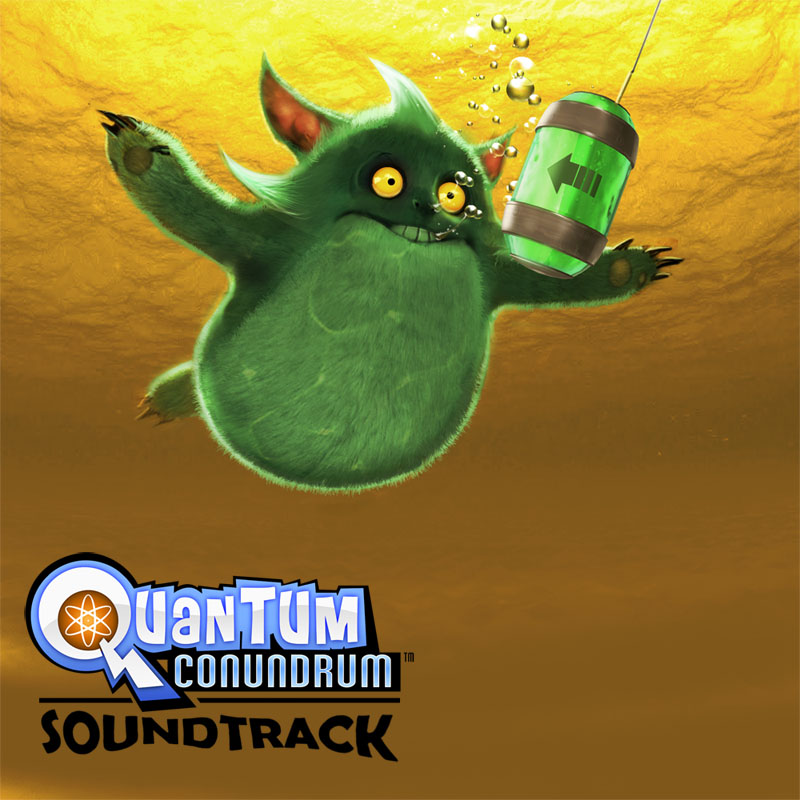 About Quantum Conundrum
In Quantum Conundrum, players take on the role of a young kid dropped off on his uncle's doorstep for the weekend; his uncle just so happens to be the brilliant, eccentric inventor, Professor Fitz Quadwrangle. Upon entering the Professor's vast manor home retrofitted with crazy technology to test his latest hypotheses, players quickly realize their uncle has gone missing. Fortunately, players soon gain access to Professor Quadwrangle's latest invention, the Inter-Dimensional Shift Device, which, at the press of a button, will shift the world around them to an entirely new dimension. In order to find him, players must use the newly found IDS Device to dynamically change the world to and from a variety of different dimensions to progress through the complicated Quadwrangle Manor. While on the journey, becoming adept at utilizing the various dimensions will help them trek from one bizarre and challenging room to the next. It might sound easy enough, but it is a tall order for a kid in a giant puzzle of a manor!
About Airtight Games
Airtight Games was formed in 2004 by core team members from the award-winning Crimson Skies: High Road to Revenge. Based in Redmond, Washington, Airtight develops AAA videogame titles with the best talent and publishing partners in the games business.