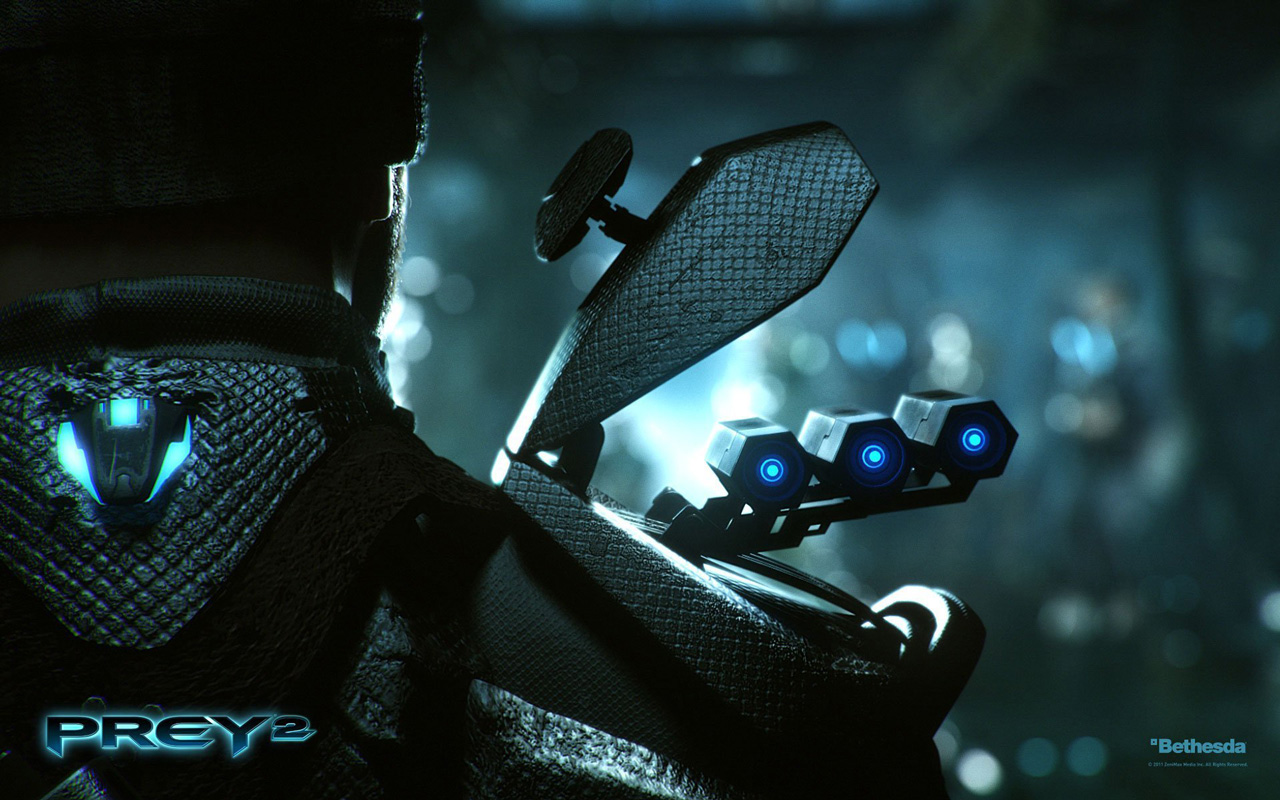 Prey 2 delayed for honest reasons
We don't often post quick hit news here on the site, but we were asked about this game a few times post PAX East and at the time had no real answers. When I woke up this morning to this boldly honest email about why the game is being delayed, I figured I would share it with you our dear readers.
Development of Prey 2 has not been cancelled but the game will not be released in 2012 as planned. The delay is due to the fact that game development has not progressed satisfactorily this past year, and the game does not currently meet our quality standards. Prey 2 has shown great promise and we regret disappointing our fans. We have made a substantial investment in game development to deliver the experience fans want. We are determined only to release the AAA game that fans rightfully expect, and are unwilling to compromise our quality standards to meet a release schedule.
Straight from Bethesda to you. So here is hoping for the great AAA title they, and I'm sure you, want. A little delay never hurt anyone. (Duke Nukem you are excluded from this conversation).