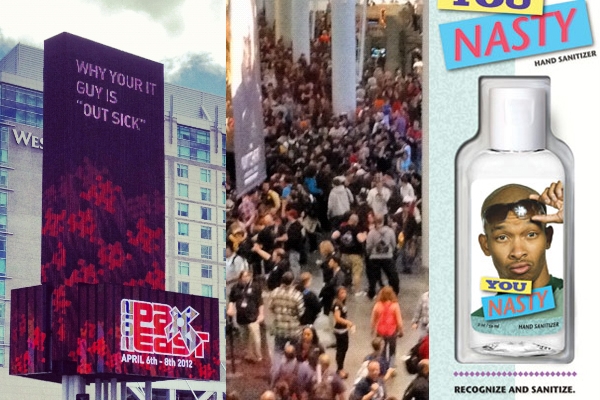 Rated NA 55: PAX East 2012 recap-o-rama
We're back from PAX and have thus far avoided "the pox". In this special episode we have a slew of reviews, previews, and tales of wonder and adventure from Boston. Rated NA 55
Hi, I'm one of the founders of Nerd Appropriate and the Rated NA podcast. I like good and bad sci-fi films/tv, synthesizers, and the retrofuture. I am primarily an Xbox gamer, but also do some PC and Switch gaming as well. By day, I am a research scientist, mostly in topics related to human-computer interaction and user experience. Before all of this, fellow NA co-founder Matt and I played music together in various bands. I also used to make "comedy" videos for my high school morning news program before there was a place to post them online. Favorite Star Wars character? Admiral Ackbar. Best Bond era? Timothy Dalton (Craig a close second). Top 3 games? Let's go with System Shock 2, A Link to the Past, and Super Castlevania IV. Thanks for being a part of this labor of nerdy love with us.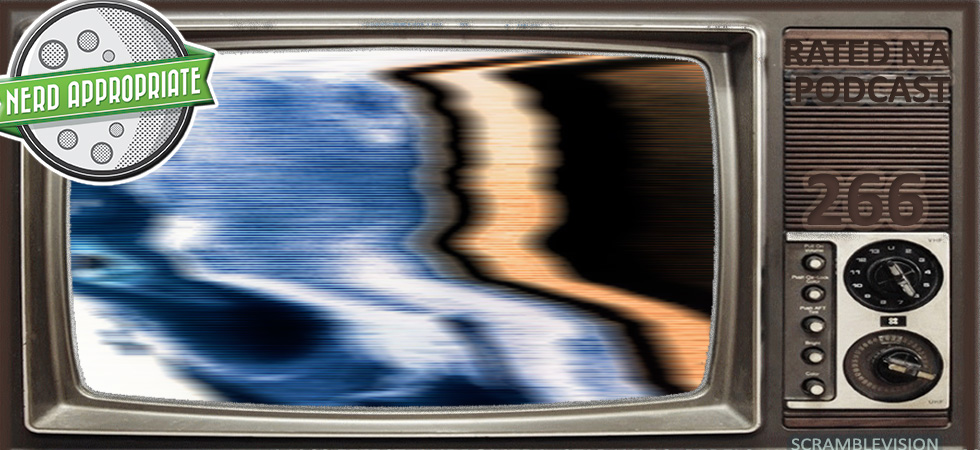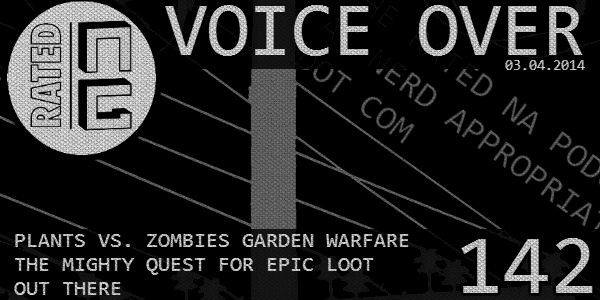 Our pal, Miellyn fills-in to hang out with Scott and Ash and tells us about all of the wonderful panels she will be on at PAX East. The gang tries their hand at voice acting for Dragon Age Inquisition. Scott and Ash play Plants vs Zombies Garden Warfare, Ash takes a look at the Might Quest for Epic Loot, and Scott won't stop talking about Out There. In our NAQOTW, we ask you what comic or game is long overdue for a major motion picture. Over-D-U-E.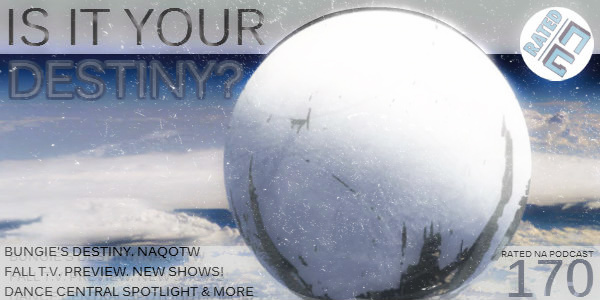 Hosts: Ash, Matt, Scott
The gang is back together for first-impressions of Bungie's Destiny! Also, we preview Fall 2014 TV, play Super Time Force, and take a quick look at Dance Central Spotlight. In our NAQOTW, you tell us about your hits and misses so far with Destiny.