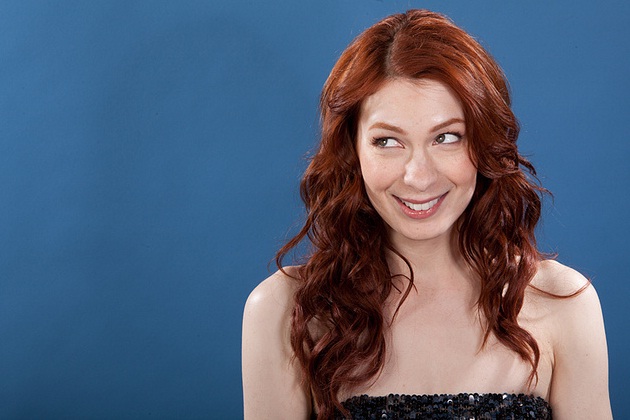 Felicia Day to host IndieCade Red Carpet Awards Ceremony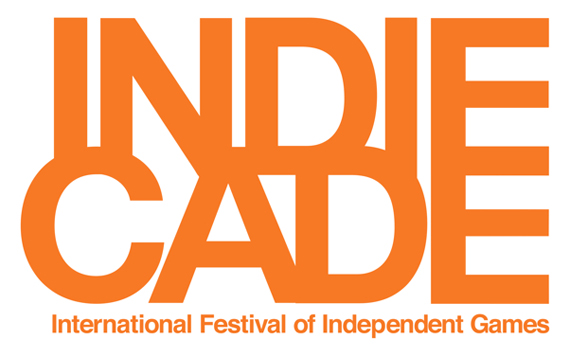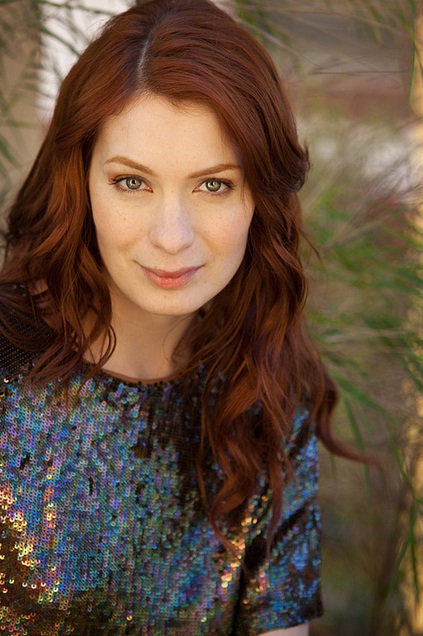 Future ruler of the Internet and current force behind The Guild and Geek and Sundry, Felicia Day, will host this year's IndieCade Red Carpet Awards Ceremony. Indie games represent tomorrow's innovations in blending gameplay, art, and music, so it's awesome that these projects get their due moment in the spotlight. Previous winners include LIMBO, and another little title named Fez, currently burning up the XBLA charts.
Day, herself, has also been quite busy, recently launching the Geek and Sundry channel on YouTube, and fresh off an recent appearance at PAX East in Boston. Tune in to find out what games will be blowing your mind during next year's downloadable title summer blitz… and, you know, to stay on Ms. Day's good side before she rules the entire Internet.
[spoiler intro="Press Release" title="click to read"]
Felicia Day to Host Fifth Annual IndieCade Red Carpet Awards Ceremony
LOS ANGELES– April 19, 2012 — Felicia Day, actress, writer, producer as well as an avid gamer, will host the fifth annual IndieCade Red Carpet Awards Ceremony, taking place Thursday, Oct. 4, 2012, in Los Angeles County. The 2012 IndieCade Awards ceremony is part of the annual IndieCade Festival, a public event that brings together independent game artists, media and consumers. The attendees take part in a weekend full of gameplay, workshops, panels, art displays and product giveaways.
Day, who recently launched her own premium Youtube channel, Geek and Sundry, is known for her work on award-winning television and in web series including Buffy the Vampire Slayer as well as The Guild.
"Felicia has great synergy with the innovative spirit of IndieCade," said Stephanie Barish, CEO, IndieCade. "Her passion, creative vision and self-starting attitude embody the ethos of the indie community. Having her host will make our award ceremony extremely meaningful."
The IndieCade Red Carpet Awards recognize the best games made by independent studios in the last year, and showcases games judged to be tomorrow's hits. Previous winners Fez, created by Polytron Corp., and LIMBO, from Playdead, have gone on to gain critical acclaim.
Tickets to the IndieCade Red Carpet Awards Ceremony are on sale now. For more information and links to where tickets can be purchased go to http://www.indiecade.com/2012/Awards/
About IndieCade:
IndieCade supports independent game development globally through a series of international events highlighting the rich, diverse, artistic and culturally significant contributions of indie game developers. IndieCade's programs are designed to bring visibility to and facilitate the production of new works within the emerging independent game community.
IndieCade was formed by Creative Media Collaborative, an alliance of industry producers and leaders founded in 2005. www.indiecade.com
[/spoiler]