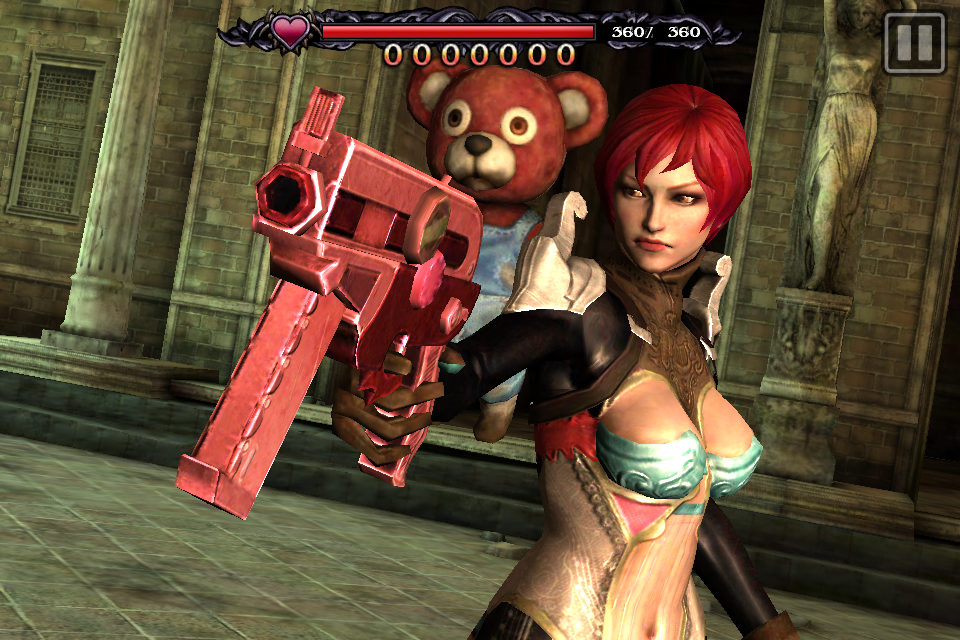 Demons' Score brings the beat to battle on mobile
Mobile gaming is a hot topic around the NA headquarters — Does a smartphone serve as a reasonable replacement for a traditional portable gaming device? Why can't games be released on iOS and Android simultaneously? How do price and quality close the gap between smart devices and gaming consoles?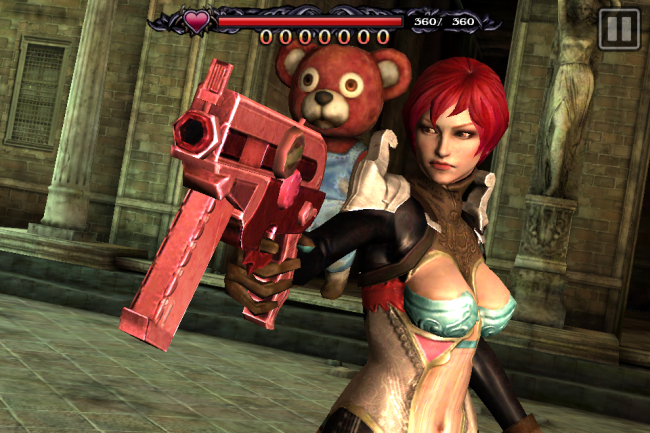 Square Enix submits an entry into the discussion in the form of DEMONS' SCORE. It's described as a  fusion of music and battle, rendered in glorious 3D, thanks to Epic Games Unreal Engine 3. Android fans will be happy to know that the game is being simultaneously released alongside the iOS version this summer.
Players will follow the story of Serenity, who is on a quest to find her missing father. As she travels to her father's lab she encounters the "Demons' Score" which allows her body to be possessed by demons. Its time to take up arms against the tunes of Hell.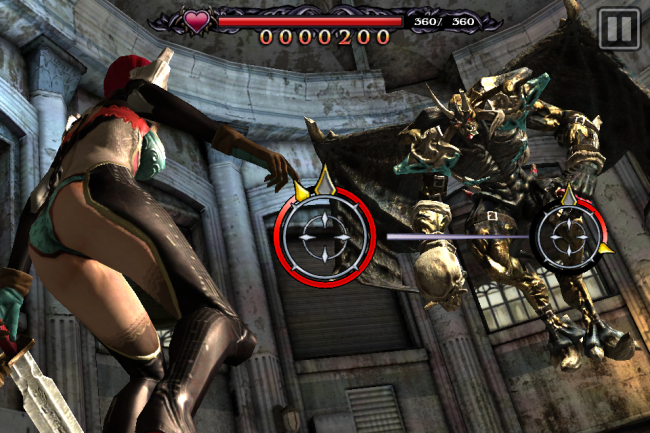 It all sounds delightfully Japanese. If the description of the game didn't tip you off, maybe the design of Serenity will (or maybe it's just the camera angle, hah!).
No specific price or date has been announced, but I'm all in for games that approach that line between smartphone and portable handheld experience. Since music seems to be at the center of this experience, it's worth keeping an eye (or an ear) on what type of music actually makes it into the game. For now, enjoy the screenshots.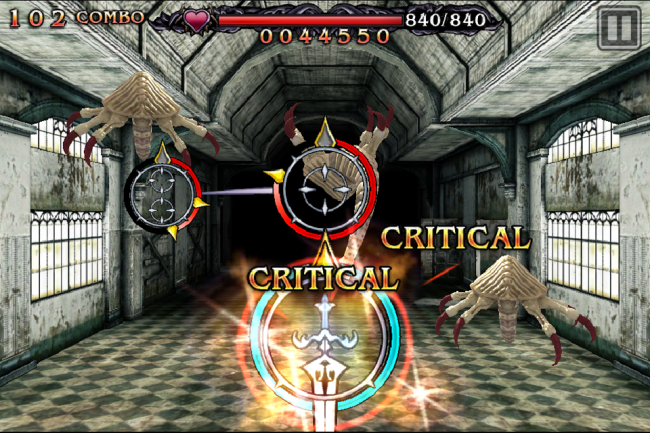 Happy gaming.