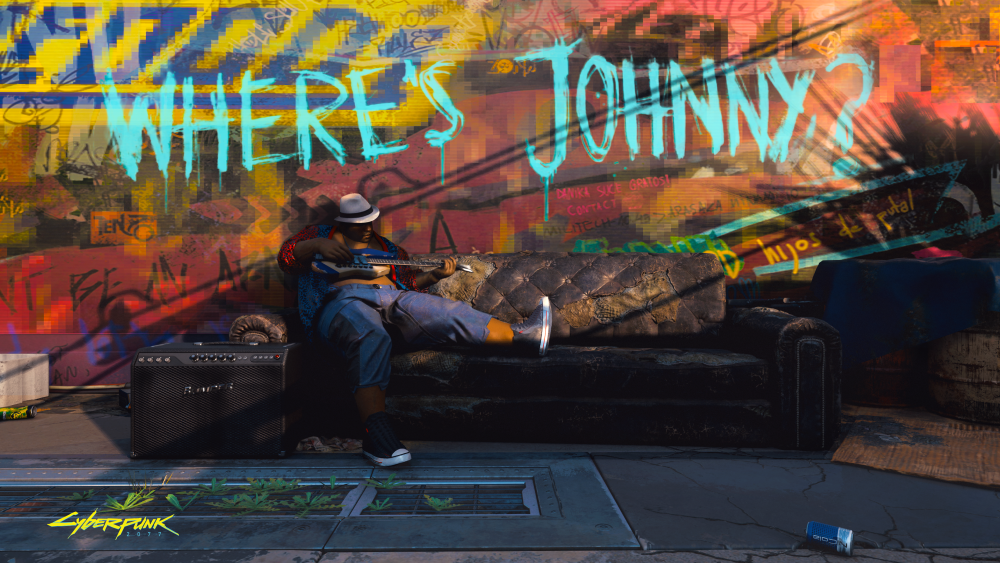 Upcoming Games of 2020 Hype List
Like a phantom in the night, 2020 has arrived and with it, new games! 2020 is also the year the new PS5 and Xbox lands on store shelves, which means that we'll likely be getting some of the best games of our current console generation (which will eventually all be ported over to the new systems). So, without further ado, here are some of the titles, big and small, we're really looking forward to in 2020. 
Darksiders Genesis: Swapping out the third-person hack and slash action, for a more isometric view, Darksiders is indeed back for more monster-killing mayhem. While the PC version has been around for a wee bit, Darksiders: Genesis finally hits PS4 and Xbox:One around February 14th. With multiple playable characters and tons of loot to collect Darksiders Genesis has already proven that the Darksiders IP will likely continue for many years, no matter who happens to be working on it. If you're into dungeon delving action titles such as Torchlight and Diablo, Darksiders: Genesis is likely something you'll want to pick up. Does Darksiders Genesis have what Diablo don't? You'll have to play it and see.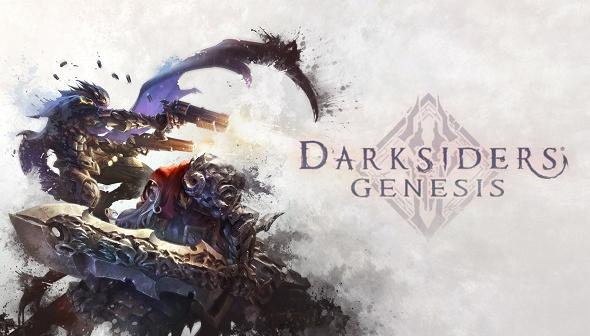 Final Fantasy Remake: Everyone that was playing video games in the 1990s played Final Fantasy VII, which at the time was one of the finest RPGs ever made. Final Fantasy's massive size and impressive boss battles are forever etched into the memories of folks that played it during their formative years. The first part of the Final Fantasy VII remake drops on March 3rd of this year and from what we've seen, things are looking impressive! With an all new battle system, voice acting, and tweaks to the narrative, Final Fantasy VII could actually end up being as good as the original was long ago. I'd love to see Aerith make it out alive this time.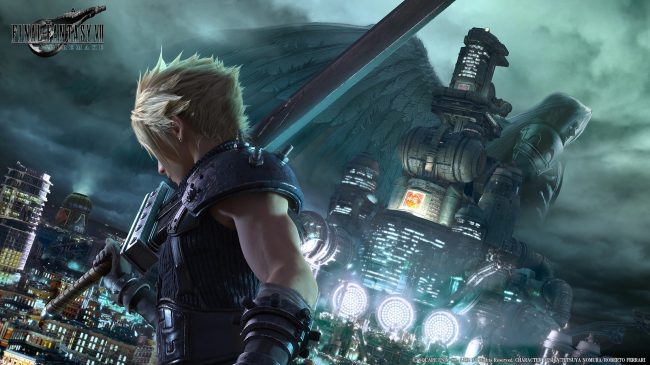 Resident Evil 3 Remake: Resident Evil is back and better than ever. Last year the Resident Evil 2 Remake introduced the Twitch generation to the horrors of Raccoon city more than 20 years after its original incarnation was released. Resident Evil 3 puts players in control of S.T.A.R.S. "master of unlocking", Jill Valentine, who frantically tries to escape Racoon City while being hunted by the biological super-weapon, Nemesis. The original Resident Evil 3 had a fantastic "action movie" feel to it, and I can't wait to see how this remake fares with a fantastic coat of paint that is the RE Engine. Look for it on April 3rd.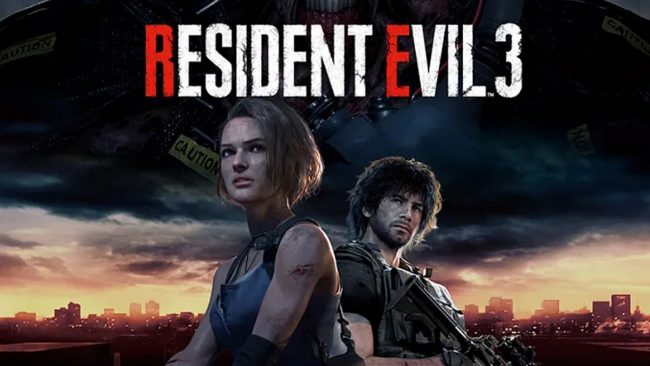 Cyberpunk 2077: CD Projekt Red has been working on Cyberpunk 2077 for a very long time and it's hard to believe that it's actually going to see the light of day on April 16th of this year. Set in a neon-lit cyber city, players create their avatars and embark on a seemingly epic action-RPG that has most folks salivating in anticipation. While the primary mechanic this time is first-person shooting, CD Project Red also promises that the game will also be filled with driving, stat building and a ton of player choice. Did we mention that the game will also have an original soundtrack by Grimes, A$AP Rocky, Run the Jewels and Refused? Oh yeah, and Keanu Reeves also plays a cyberghost. I don't know what is going on anymore, but I'm 100% on board.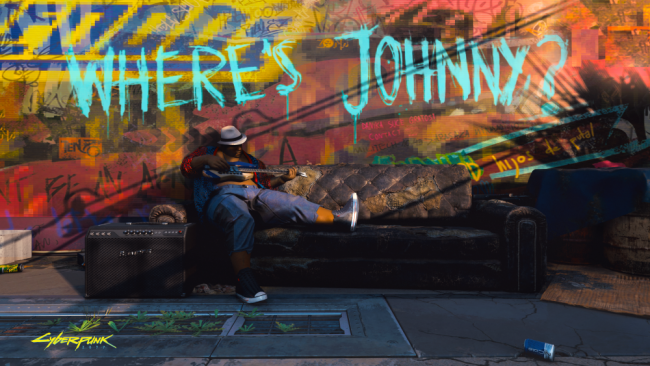 Gears Tactics: It's hard to talk about Gears Tactics without bringing up one of the best strategy titles of all time, X-COM: Enemy Unknown. Gears Tactics trades the third-person cover shooting Mechanics Gears of War is known for, for a cinematic isometric strategy game not dissimilar to aforementioned strategy classic by Firaxis. Taking place during Emergence Day, when the Locust first popped out of their grub-holes to decimate humanity, the player guides a group of COG soldiers on a strategic adventure to stop the war. With all the bells and whistles associated with the genre players will take on the Locust horde, move-by-move, while gearing up their.. GEARS and saving the day. Look for Gears Tactics to deploy on April 28th.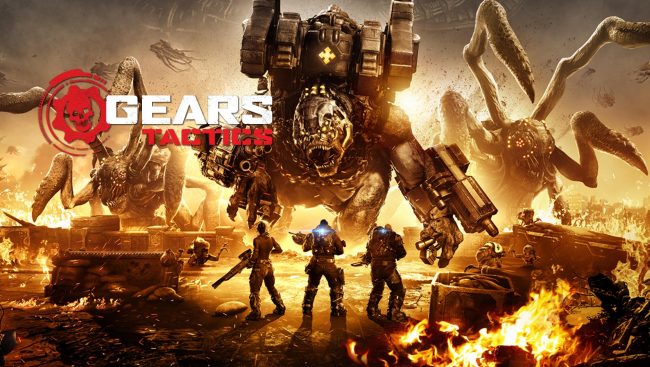 Last of Us 2: While I don't really believe that the Last of Us 2 will actually hit in 2020, I would be elated if it did. Naughty Dog's gritty stealth survival game is back to give us another punch in the gut as well as some top-tier storytelling. The first Last of Us title was one of the few games that I swore I'd never play again, as it was "just too much" for me. From sweat inducing stealth combat, to terrifying monsters and deaths that feel all too real. The Last of Us 2 will likely be one of the titles that helps the Playstation 5 come out of the game strong.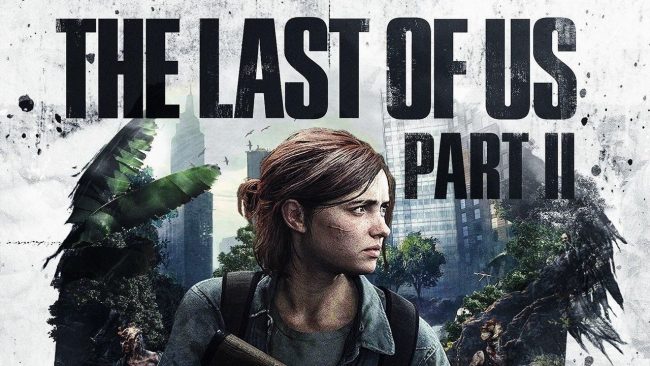 Ghost of Tsushima: The battle system created by Sucker Punch for their Batman titles redefined third-person brawling combat, so I'm incredibly excited to see how they do it again with Ghost of Tsushima. From a historical perspective, 13th century Japan was an inspiring choice and Japan's defeat of the Mongol forces (with the aid of some rogue waves) is one of history's coolest stories. There have been entire articles written about the tiny details that are going into the creation of this game, from procedurally generated weather, to how the combat was programmed with the help of a real martial arts master. While Ghost of Tsushima is set to drop at some point in 2020, don't be surprised if Playstation uses the game to help sell the PS5 at launch.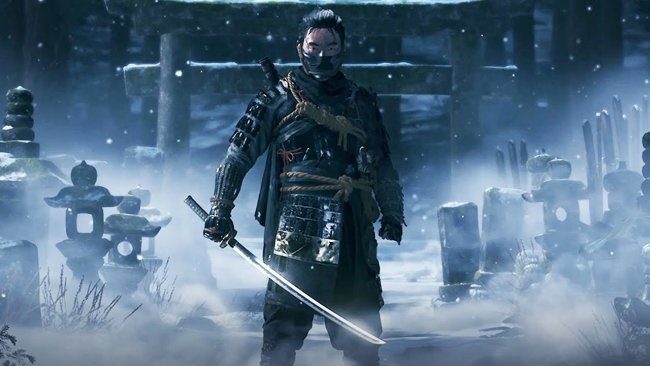 What upcoming games in 2020 have you excited? Reply to our social channels and let us know!