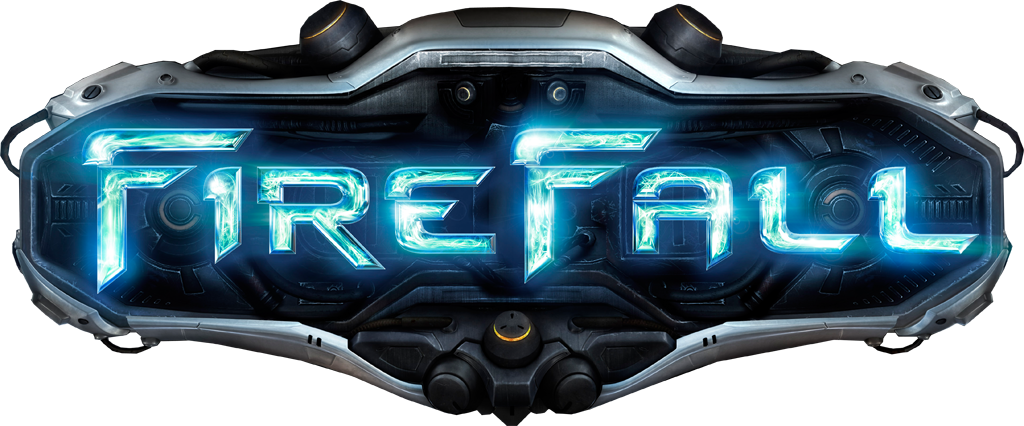 Pax Prime 2011: Viva La Jetpack! Hands on Firefall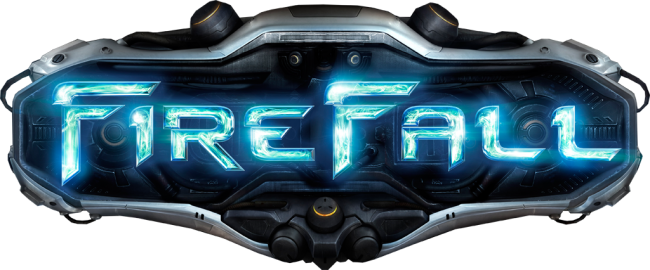 Back when I was heavily into PC gaming a little game by the name of Starsiege: Tribes held my attention for quite some time. Tribes was the perfect blend of action and tactics combined with an incredibly polished vertical movement system… Jetpacks. Let's face it, Jetpacks make almost any game better and Firefall is no different. Viva La Jetpack!
Pedigree: If you're wondering why I brought up 1998's Starsiege: Tribes the answer is simple… Scott Younglood. Youngblood was the lead designer on Tribes and also happens to be the lead designer on this jet-pack flavored shooter as well. Having played both the single player and PVP modes of Firefall, I can honestly say that we're in for some good old fashioned jet-pack mayhem. Also, Firefall has another strange link to the past in the form of Mark Kern, former team lead on a little game called World of Warcraft. Together they form Red 5 Studios…sort of like Voltron eh?
Sprinkle in some Ender: Firefall is a class based shooter set in the not so distant future. Mankind has found a new energy source by the name of Crystite (not to be confused with Crystal-light.. which is something else). Crystite seems to be perfect… until it blows them up. After the big-bang, the majority of Earth remains totally uninhabitable with only a small portion of South America suitable for human life. To make the shit storm even more shitty, a new evil race emerges who are hell bent on, wouldn't you guess, destroying humanity… Way to kick us while we're down, geeze. I'm probably not doing the story justice, but the entire backstory was told to me in about 60 seconds so… yeah. Oh! I almost forgot the backstory was penned by Mr. Orson Scott Card, best known for the novel Ender's Game. (queue nerd gasps)
Under Attack: While on a "mission" to retrieve an NPC's lost droid I made my way back to town due to an incoming enemy threat. I was impressed at how "lived in" the world looked, civilians ran for cover while other players zipped around in the air preparing for the assault. Soon, the other players and I were given three objectives to hold while an enemy drop ship pummeled us with mobs and laser fire. The enemies ranged from Starship Trooper-esque "bugs" to hulking gun wielding enemy soldiers. Even though I was only level 1, I still felt as though I was helping out and doing my part. It took the combined efforts of everyone on the team to hold off the alien assault and we managed to clear the event with only one objective still intact. Fun.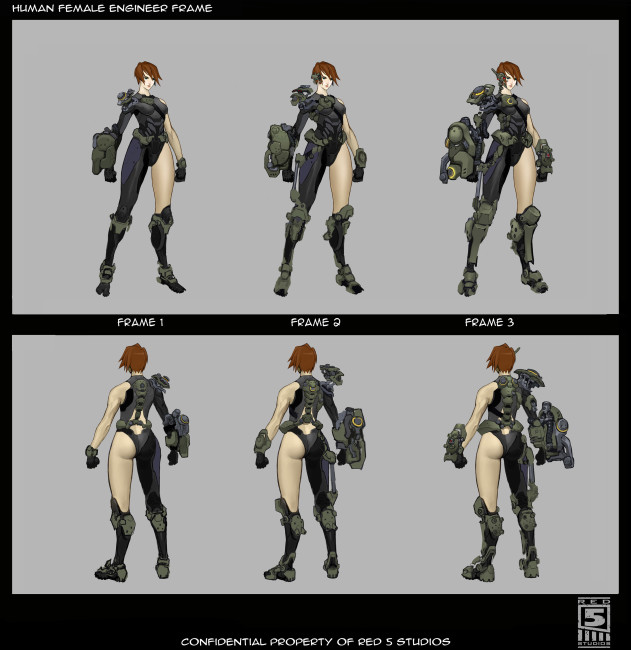 Guns and Classes: Whereas Tribes only allowed the player to select their armor size (light, medium, and heavy), Firefall has four incredibly distinct classes with more on the way (they would not say how many more classes). The medic, assault, recon, and engineer classes were all available to play with each displaying with their own skill sets and special abilities. The assault class for example, has a dive-bomb special that does increased damage depending on your altitude, whereas the engineer carries the obligatory deployable turret and repair gun. The classes all contain their own unique look and "silhouette" making them easy to identify on the battlefield. While all classes are stuck with their default primary weapon players will be able to pick up secondary weapons as well as alternate fire options for their primaries. Customization anyone?
The Look: The first thing you'll probably notice about Firefall is its distinct art style. The colors are incredibly bright, the environment lush, the character models distinct and… well… fun to look at. While the "cartoony" look of the world may throw off some hardcore shooter fans, I would venture to say that visually its much more Borderlands than World of Warcraft. The cell-shaded blocky look lends itself well to the franchise and should allow the game to look "pretty" for years to come.
So is it an MMO? : I've noticed that recently the term "MMO" has become a bit of a dirty word in the gaming community. It's almost as if everyone is just getting over their WOW hangover and are none too eager to dive back into the cycle of addiction. Shit, I played WOW religiously for many years and would love to have those "played" days back. While Firefall does indeed contain levels, loot, skill-trees, quests, boss battles, and a persistant state world, they assured me that it is in fact NOT an MMO… It's a shooter damn it!
Firefall is Free: Firefall appears to have the quality of a retail game without the $60.00 price tag. Red 5's shooter/MMO will be 100% free to download and free to play meaning that a large number of customization options will be locked behind micro-transactions. I for one love the idea of a-la cart gaming and have gotten responsible enough to only pay for what I really want. Using this formula Firefall is hoping to build a rabid loyal community much like League of Legends before it.
It was good… Viva La Jetpack!