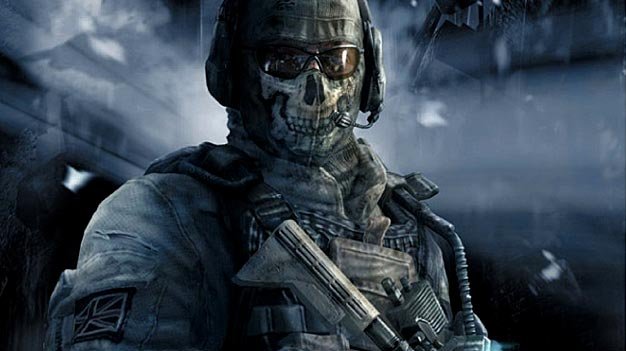 Modern Warfare 3 in action! Did Infinity Ward pull off the impossible? *Updated*
Kudos to to 1UP for nabbing the trailer for the much anticipated Modern Warfare 3.  If you can't wait for the NBA playoff game tonight, you can take a look at the new trailer HERE, or wait until we have the capacity to post it.  I have to admit that I'm totally curious how Modern Warfare 3 (Infinity Ward) will fare with the bulk of its creative team now working for Respawn: Entertainment.  The trailer makes the game look like a whole lot of fun, but has the franchise lost its "soul"?  We will have to wait and see.
Who is the gravely Cobra Commander voice you're hearing in this new trailer? "It doesn't take the most powerful nations on Earth to create the next global conflict — just the will of a single man." My money is Ghost, the hotshot operator from Soap's old team who was burnt alive and left for dead. I'd be pretty pissed too.