Mass Effect 2: Arrival Achievements Revealed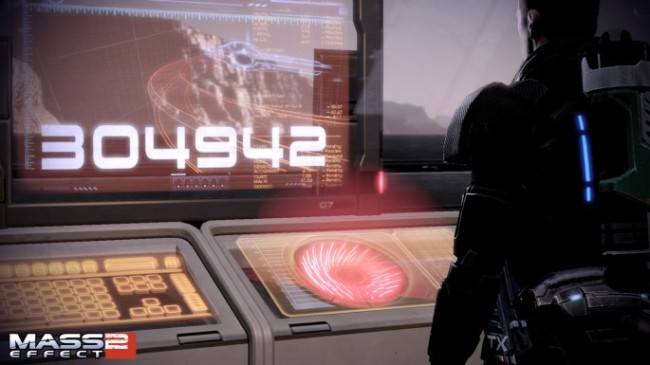 We're just a few short days away from the release of the final DLC for Mass Effect 2, Arrival. If you've popped your disc in lately you may have noticed that there was a title update for this game to get a few pieces in place before the DLC is live on Tuesday. Let's take a look:
3 for 100
for a total of 1355
The Ultimate Sacrifice – 50
Complete the Arrival DLC pack
Last Stand – 25
Survive all five waves in the battle for Object Rho
Covert Action – 25
Rescue Dr. Amanda Kenson without attracting hostile attention
These appeared for me on Saturday, however the community at 360 Achievements reported on these as early as Thursday. Credit to them. This sounds like a good move on EAs part, and we can hopefully avoid any shenanigans with some of the earlier DLC releases for this game.