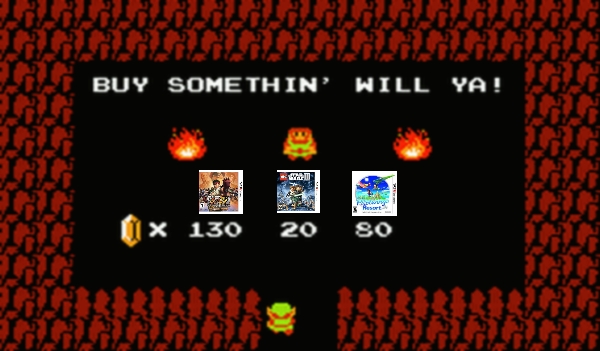 Nintendo 3DS game Deals abound this weekend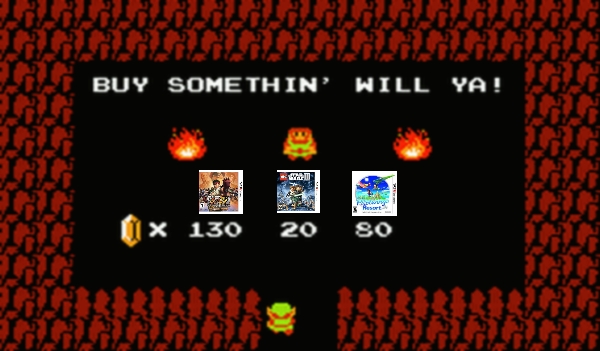 Got your eyes on a shiny new Cosmo Black or Aqua Blue 3DS this weekend? Here are some game deals to sweeten the… um… deal. Double-check the Sunday ads before hitting the road to confirm last minute deals.
Toys R US: Buy one 3DS game, get one 1/2 off
Amazon.com: $25 3DS game credit with purchase of 3DS + accessory credit. Also, $10 credit for qualifying 3DS game purchase.
Best Buy: Advertised $10 GC with purchase of two games
K-Mart: $25 game credit for 3DS game (select titles) with qualifying 3DS system purchase
Also, Gamestop employees will talk to you about pre-orders and call you Ace, Dude, Brother, Champ, or Sport for free. Just walk right in to redeem this offer. No purchase necessary.