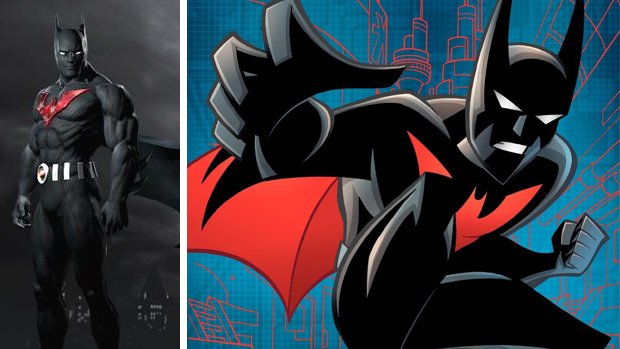 Trick or Tweet: Batman: Arkham City – The Nerd Appropriate Halloween Contest!
With the help of BradyGames and NOS we're running a little Twitter contest over the weekend in the spirit of Halloween. If you're Batman fan, or if you like "free" Batman: Arkham City stuff check out the rules!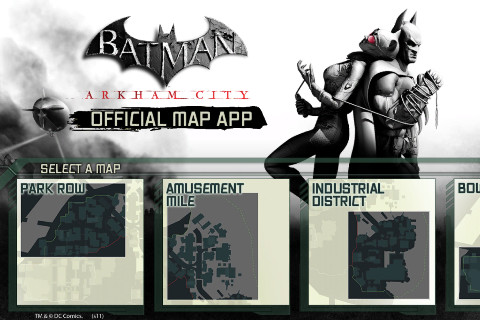 RULES: Simply follow our Twitter feed @NerdApproprite and retweet the following blurb " Win Arkham City: Map AP and more for being a member of our nerd army! Follow @NerdAppropriate & RT this msg to enter! #giveaway #contest"
2nd and 3rd Place – We'll be awarding two random Trick-or-Tweeters copies of the Batman: Arkham City Map-Ap for IOS as well as their very own Batman Beyond character model courtesy of NOS energy drink.
The Grand Prize – In order to win the "grand-prize" you'll have to retweet the above message AND send us a picture of you in your finest Halloween costume. Now I know a good number of excellent cos-players read this site, so I'm expecting some amazing costumes!  What is the grand prize?  You'll just have to wait and see.
WINNERS: Winners will be chosen at 10pm on OCT 31st and will be contact via direct message with further instructions. Thank you so much!