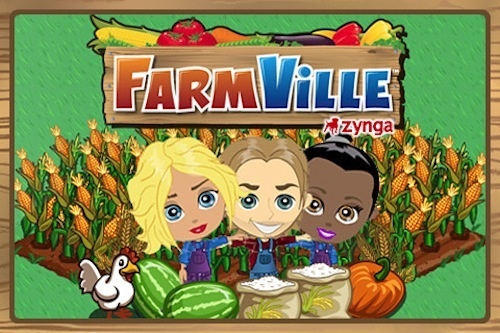 Is social gaming really the future?
I recently received an invite to the closed beta test for Dragon Age:  Legends, a new social game for Facebook.  While I'm not at liberty to discuss the game in detail, I can tell you that it's quite addicting.  Say what you will about games like Farmville, Cityville and Heroinville, but they've become wildly popular in recent years.  Recent statistics show that they have  even eclipsed massive AAA titles in terms of raw number of active players.  It's pretty much the equivalent of an infomercial making more money than a Tarantino film.
Jade Raymond, who is currently in charge of the next big Splinter Cell game for UbiSoft Toronto gives a great breakdown of how she thinks the world of gaming is changing, and it's very alarming.  Games and players are morphing, and I assume its a terrifying time to be a developer.  Soon, all the small developers who struggle to put out AAA titles will no longer exist (Grin, Ruffian), or may be forced by publishers to make mobile/social games simply to make some cash.  Here is why mobile games are here to stay.
The World: As Americans we're  blessed with something many other countries do not have… space. No not outer space, but space to move and breathe. Mobile gaming and social gaming are huge overseas where the average population is much more dense. The more we're mobile and on the move, the less time we have to spend on the couch.
Addictive properties: To say Facebook games and cell phone games aren't addicting is like saying Alison Brie isn't a robot sent from
the future to simply be awesome… (she is). Leveling up, unlocking skills, growing new veggies, improving a castles walls… these are all things that keep us coming back for more.
Final Verdict: I beleive that we live in an age in which social games will in fact outsell AAA software.   Sadly however, we will see a drop in smaller game studios attempting to make massive AAA console games, as the risk often is too great.
(When not writing for NerdAppropriate.com Micah G is attending medical school at Florida State University after receiving his degree in bio-technology)