Price Derezzed: New music to add to your tabletop game playlist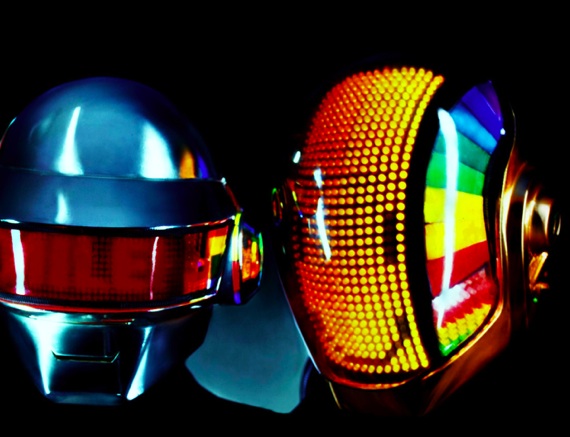 Tired of watching the teaser trailer for Tron Legacy just to listen to Daft Punk's newest jam, Derezzed? The Tron Legacy soundtrack is finally available in hot anticipation of the movie releasing later this month. To sweeten the deal, the soundtrack is also Amazon MP3's deal of the day. The mp3 album features a digital booklet and exclusive track. Recommended for fans of the Mass Effect soundtrack, ambient electronica, and cyber-adventures. This album will make an excellent change-up to your "Viking Metal" Last.fm playlist during tabletop gaming. Available, today only, for a cool neon-blue $3.99.
Daft Punk – Tron Legacy Soundtrack (Look for the promo link on the left)
Posted in Music, Shopping on Tuesday December 7, 2010. Read More About Daft Punk, music, soundtrack, Tron Legacy.
Scott is an editor on Nerd Appropriate. Check out the other 350 articles by Scott on our site.