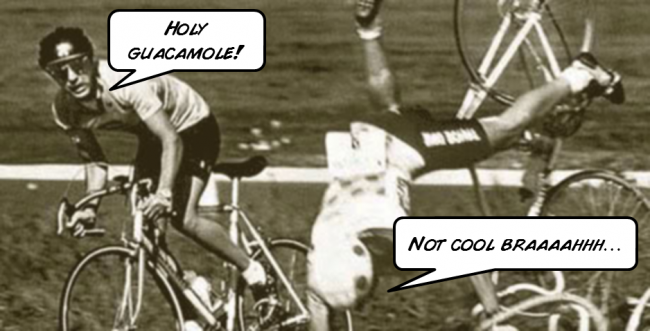 Holy guacamole, PAX Prime is sold out and Avengers is selling like hotcakes. News about an Elder Scrolls MMO, Ant Man movie, another departure at G4, and our upcoming "wife swap" with Reset Transmission. We start playing down our Summer Game Piles, and review Star Wars Kinect, Dragon Age: Silent Grove, The Avengers, Fable Heroes, and The Infinite Horizon. This week's community question: Which game, movie, or TV show would you help create with unlimited resources?
Audio clip: Adobe Flash Player (version 9 or above) is required to play this audio clip. Download the latest version here. You also need to have JavaScript enabled in your browser.
Posted in Rated NA on Monday May 20, 2013. Read More About ant man, Avengers, Bethesda, cookies, Dragon Age, Fable Heroes, fallout new vegas, g4, Infinite Horizon, kevin pereira, MMO, PAX Prime, Phil Noto, Press 2 Reset, Star Wars Kinect, zenimax.
Scott is an editor on Nerd Appropriate. Check out the other 243 articles by Scott on our site.