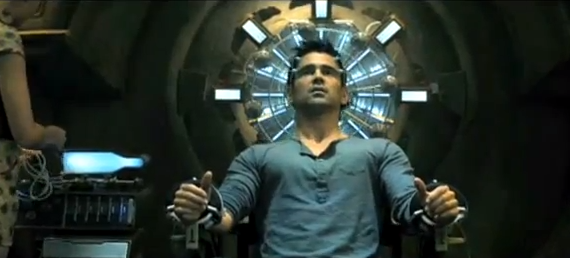 See you at the party, Richter?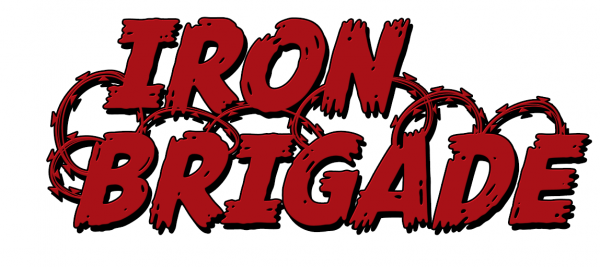 er… I mean Iron Brigade, will we ever stop finding uses for the phrase "Get your Ass to Mars!" ?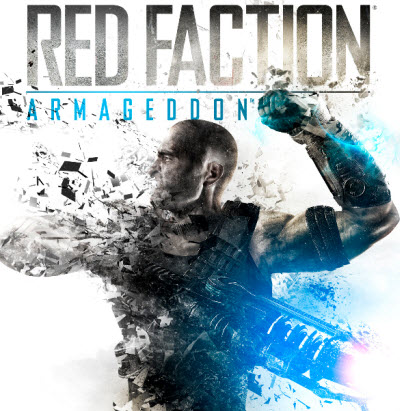 The headline is about as original as the gameplay, but don't confuse that with the boatloads of fun you'll have blowing things up as you fight for the survival of humanity on Mars.