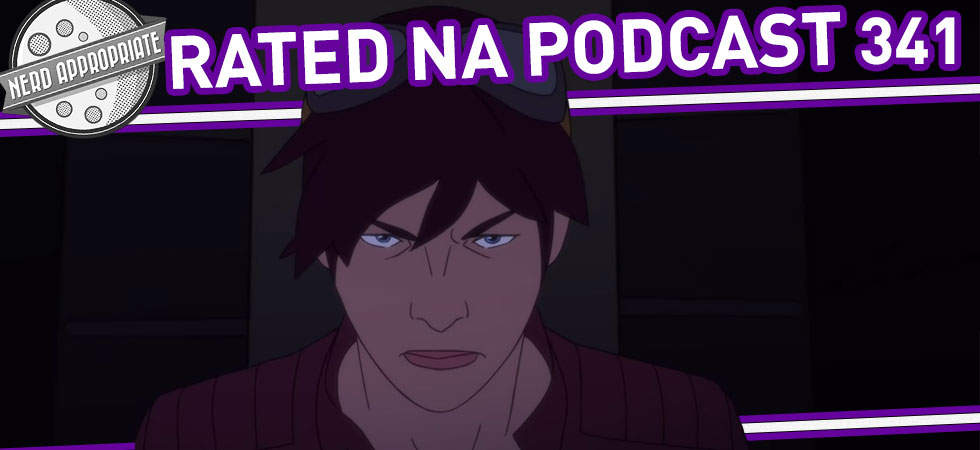 Erin Yvette (Oxenfree, Wolf Among Us) returns to talk Gaming by Color!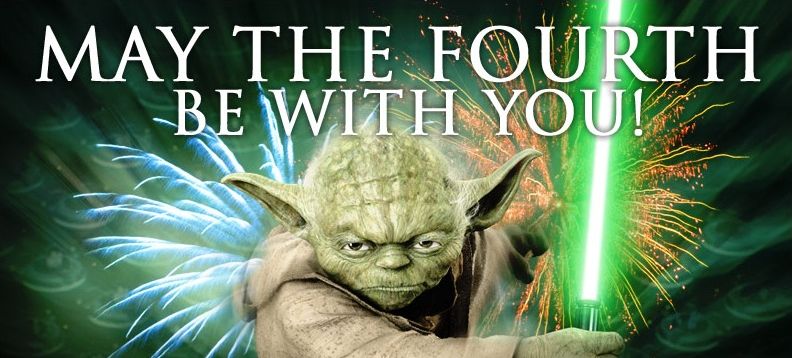 What kind of Star Wars shenanigans are going on today?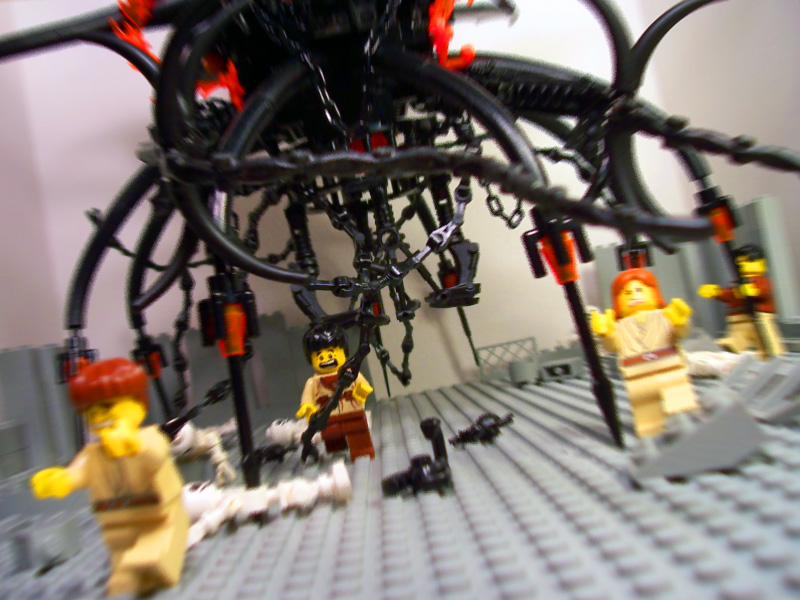 This one is making the rounds on the Internet, so maybe you've already seen it. Though, as fans of metal during our table-top gaming sessions at Nerd Appropriate, the spirit of the video, and the creativity involved, it now finds a welcome spot on our own humble blog. Get ready, to Build!