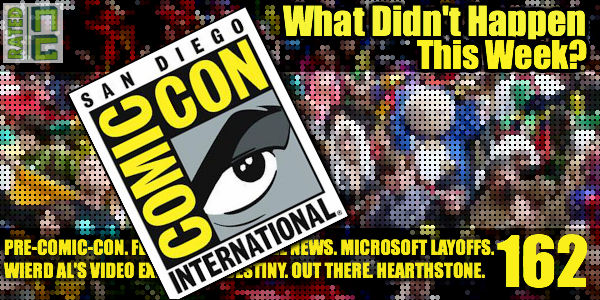 Rated NA 162: What Didn't Happen This Week?
Co-hosts: Scott, Matt, and Ash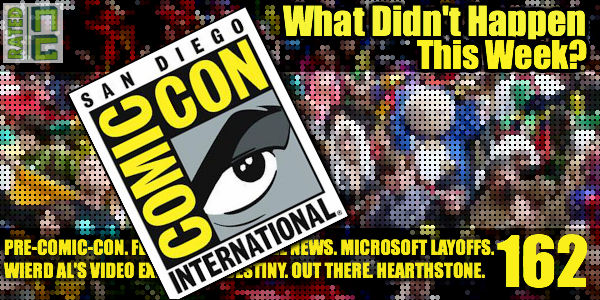 This past week brought a flood of interesting news and tidbits including Marvel, Amazon, Microsoft, Nintendo, Weird Al, Destiny,  and more! Meanwhile, Scott plays Squids Odyssey on 3DS, and the guys play Guardians of the Galaxy: The Universal Weapon on iOS, as Matt and Ash gear up for Comic-Con.