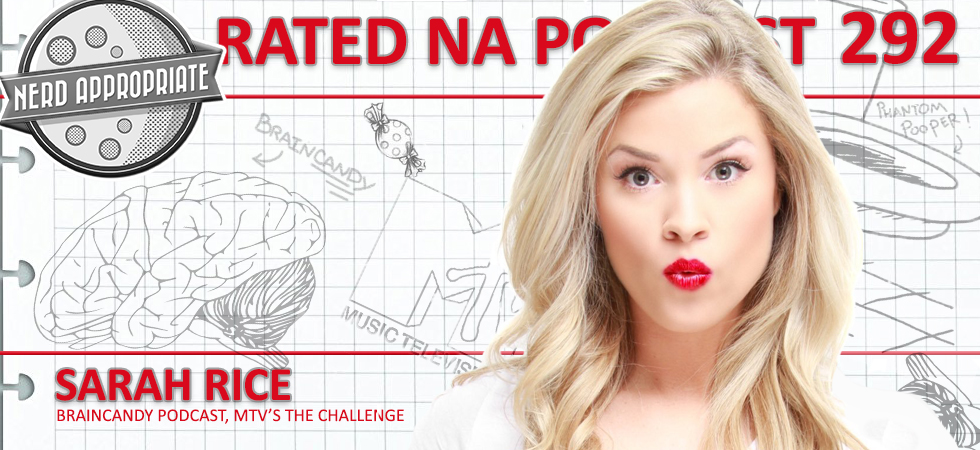 Fans of M.T.V. rejoice! This week, Ash talks to Sarah Rice from the Braincandy Podcast and M.T.V. about psychology, the Challenge, and phantom poopers.

Follow Sarah on Twitter [HERE]
Check out the Braincandy Podcast [HERE]
Support Rated NA…
– Try Audible and get a free audiobook download
– Subscribe to us on Twitch and follow us on Mixer!