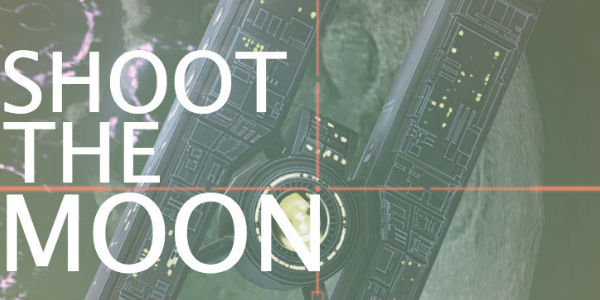 Borderlands 2: Moon Base Assault Imminent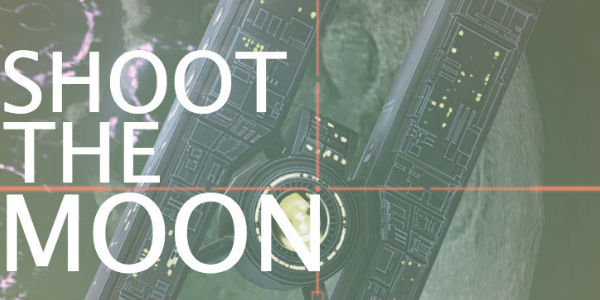 Just when you thought you could kick the sauce that is Borderlands 2, Gearbox let it slip that there is even more explosive madness on the way. During a recent interview with Nerdist, Gearbox's Randy Pitchford mentioned "We did a Season Pass for Borderlands 2, and the Season Pass was like, 'hey, if you buy the Season Pass we're going to be doing four campaign DLCs, but you can get all four of them for the price of three if you buy upfront….So everyone has this expectation that those would be the four DLCs and then that's it. We're going to do more. We're going to do some other things. We don't have details yet about it exactly."
Time to spool up the speculation drive…
If you've made your way through the recently released DLC: Tiny Tina's Assault on Dragon Keep (podcast here), there are a number of hints as to where the Vault Hunters could be headed next.
Here are some things we'd love to see in the yet-to-be-announced Borderlands 2 DLC.
1. Cinematics: Borderlands isn't known for grand cinematic moments but I think most folks would agree that Gearbox's promotional cinematics, such as the Meat Bicycle Built for Two, are simply gorgeous. Give us cinematic cut scenes that add more to the depth and personalities of the characters we've really grown to love.
2. Tonally Serious: Borderlands 2 is one of the few games that I've played in recent years that frequently makes me laugh, but I feel like the upcoming DLC should be a bit more serious. Why? Important characters died and sad stuff happened. Fart jokes and Butt Stallions might feel out of place.
3. More Handsome Jack:  Every great saga needs a great villan, and Handsome Jack was great to hate. While gunning down Jack at the end of the main campaign was deeply satisfying, I was oddly sad to see him go. It's rare for a video game villan to have so many dimensions, and Jack managed to be incredibly evil while truly believing he was doing the right thing.
4. Quiet Moments:  If you've tuned into Rated NA in recent months you've probably heard me gush about the importance of quiet moments in modern video games. From watching a herd of giraffes stroll across a post apocalyptic landscape, to seeing the citizens of a city in the sky go about their everyday lives, quiet moments in games are incredibly moving. We don't need to shoot stuff ALL the time, do we?
5. The Whole Gang: While it might be a technical nightmare to get the supporting cast off their butts and out of Sanctuary, it would be incredible to see Scooter, Tanis, and the rest of the supporting cast actually lending some support in the upcoming DLC. Seeing Moxxi gun down some Hyperion robots would be worth the cost of the DLC alone.