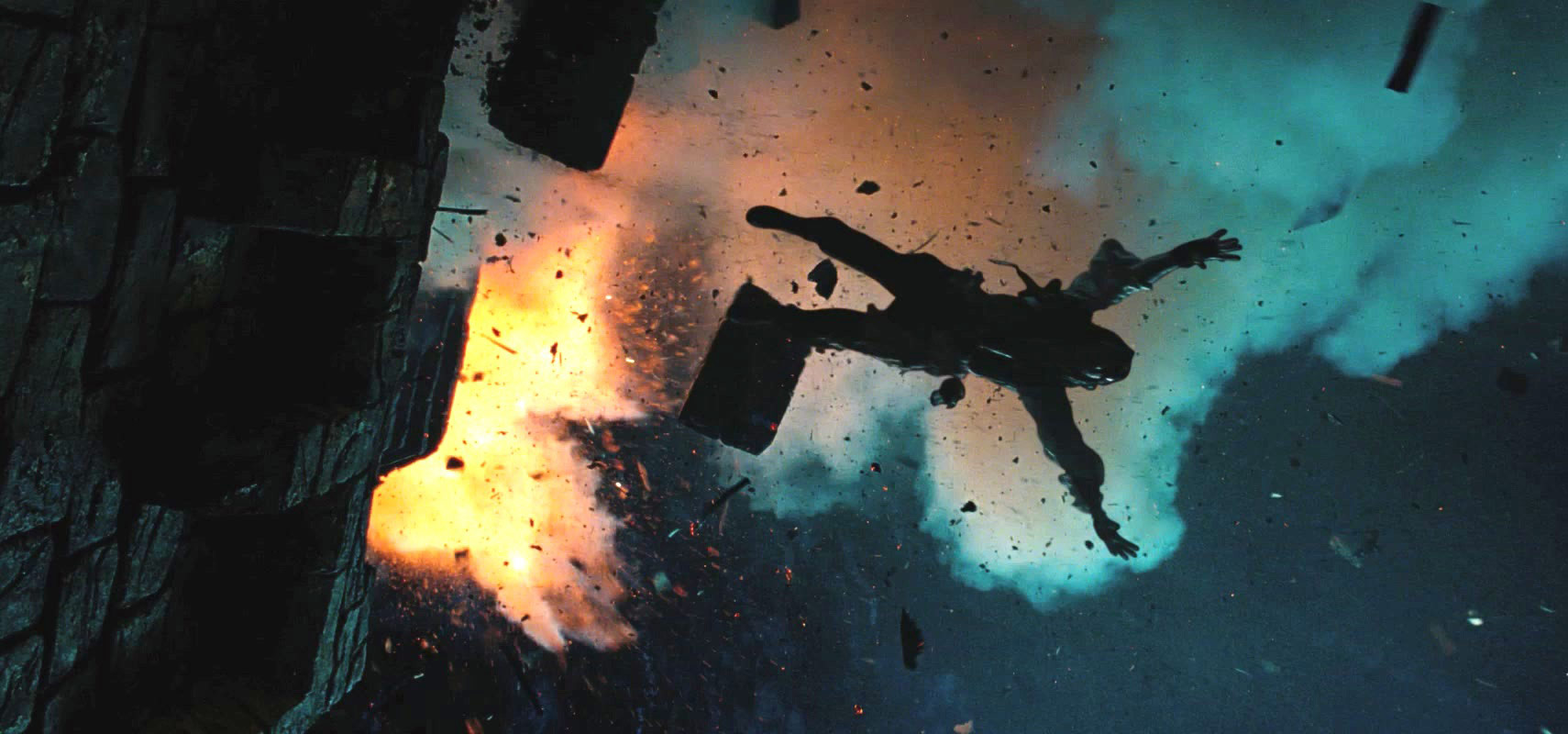 March Mayhem Returns – Will We Survive?
March is always an action packed month for us at Nerd Appropriate, and this year will be no different. We wanted to give you all a quick shout out for sticking with us for so long and helping our little outlet continue to grow. Take a quick peep at some of the things we have lined up for March 2013.
Gears of War Judgment: Pre Launch Tour – While we were able to get our hands on GOW: Judgment at last year's SDCC (it was a ton of fun), we were excited to hear that the crew from Epic games would be in Orlando next week to promote the upcoming Gears of War prequel, Judgment. It's not every day that our sweaty little bog of a town gets fun events like this (usually it's just sinkholes), so we're excited to check out what the latest People and Fly and Epic have to offer. We'll be sure to share all the chainsaw filled goodness that we discover. For more info about the pre launch tour [CLICK HERE].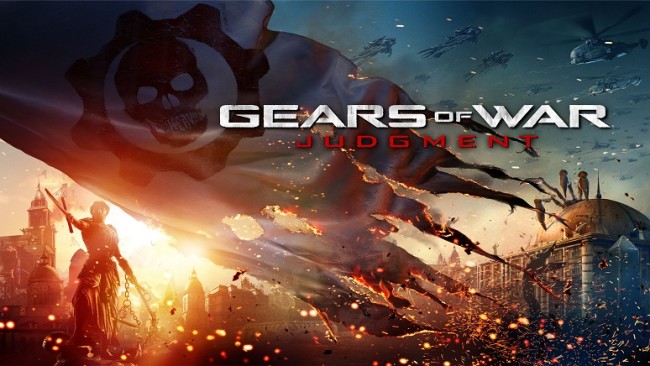 Orlando MegaCon: Orlando MegaCon is one of the Southeast's biggest comic book and pop culture conventions and we're happy to say we'll be covering the convention for the very first time.   If you happen to be in Orlando on March 15th-17th, drop by MegaCon and shoot us a tweet and let us know you're there, we'll likely be running around the con floor getting ourselves prepped for….
PAX: East 2013: The Penny Arcade Expo is an incredible convention.  This year the entire Nerd Appropriate crew will be in Boston (March 21st to March 24th)  to cover the latest in gaming, cosplay, and creativity. We have tons of announcements to make regarding PAX: East, so keep your eyes on our Twitter feed in the coming weeks for news and details. Oh yeah, our very own Hilary will be appearing on the Foreplay: Romance in Video Games panel on Sunday so don't miss it!
The Road to 100: We are in absolute shock that our podcast Rated NA is nearing its big 100th episode.  What do we have planned?  Well, it's top secret but we're doing our best to make episode 100 something you'll never forget.
As always, you can follow our Twitter feed @NerdAppropriate for the latest updates and banter.