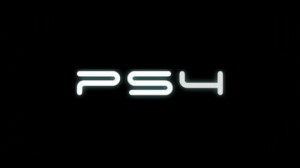 Rated NA 91 Question of the Week: PS4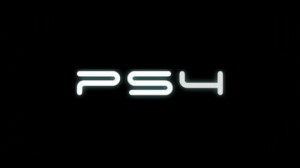 Here we go. Next gen is coming this year, and the PS4 announcement is rumored to be on its way very very soon  (Feb 20th).  Since our current generation blew us away, we're both excited and terrified as to what the future of gaming might be.  Each and every week we accept your answers and fold them into the last segment of our podcast, so answer the question below and let the universe know what you think!    This week we'll be reviewing Warm Bodies, more Borderlands 2, and will let you in on some big PAX: East secrets.  As always, if you head on over to our iTunes page and give us a rating or review, we'll be your best friends.  It really doesn't take much.
Rated NA 91: Question of the Week: With the PS4 announcement looming on the horizon, what new features would make YOU purchase day one?