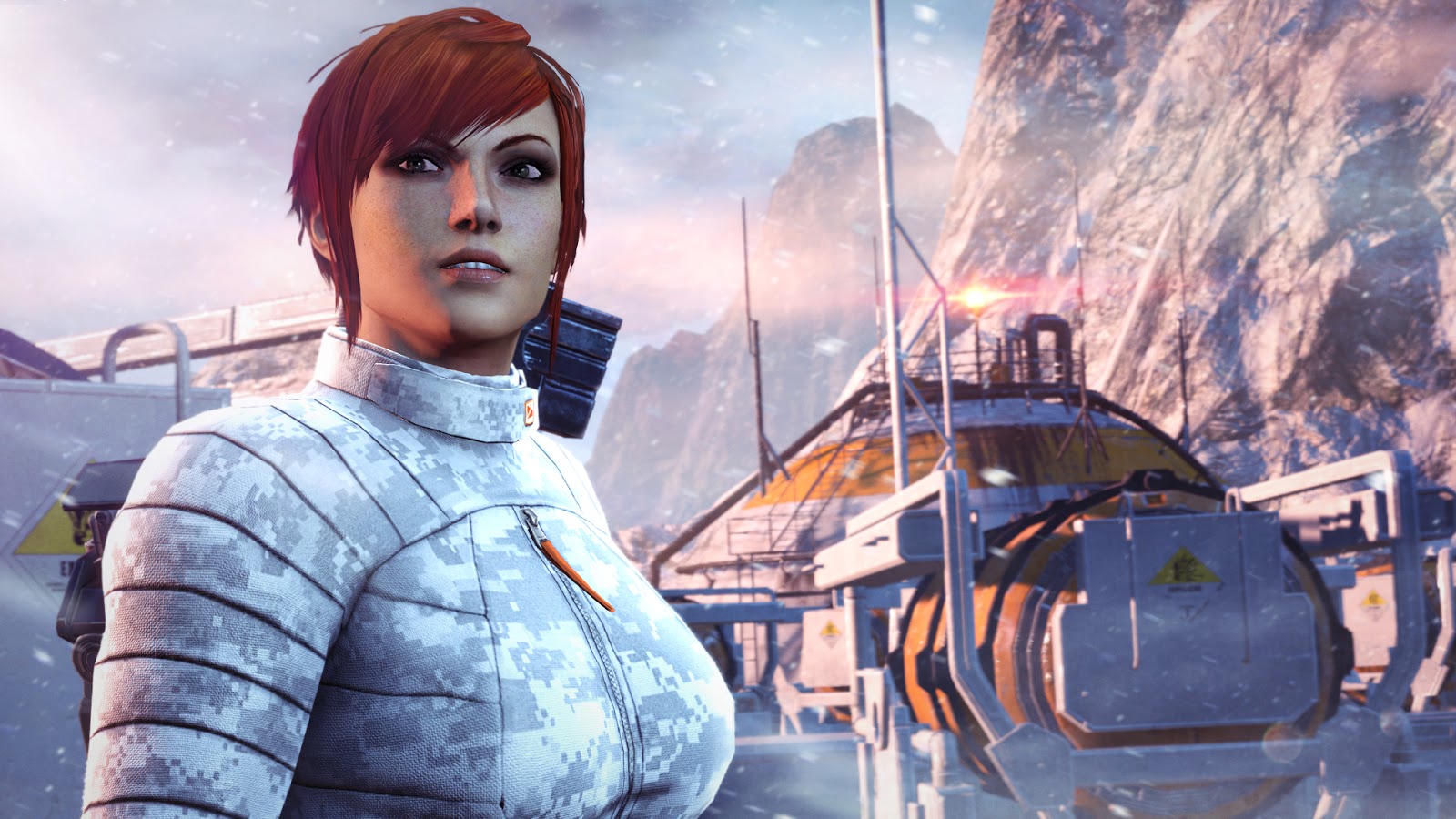 Insomniac's Fuse – Primed to Explode?
Insomniac games is known for the incredibly fun Ratchet and Clank franchise, but what happens when they focus on something a bit more…. explosive?  The answer may just be Fuse.  While we still don't know a heck of a lot about Fuse, we do know this new trailer has us amped up to shoot things with our buddies.  Check it!

SOURCE: IGN
The We In Team:  Four player co-op is where the party currently resides. Games like Mass Effect 3, Gears of War 3, and Borderlands 2 have found new and innovative ways to punish alien life forms with your closest friends, and we love this trend.  After doing some recon of their official site, I have to say that Fuse has me genuinely excited.  At its core, Fuse is a class based third person shooter with a cover mechanic (see Mass Effect 3) that allows the player to choose between one of four distinct character archetypes with unique special abilities and weapon proficiencies.  The game looks nice enough visually, but how it handles remains to be seen.  As we all know, if a shooter can't shoot, it often misses the mark. … Did I just make that up?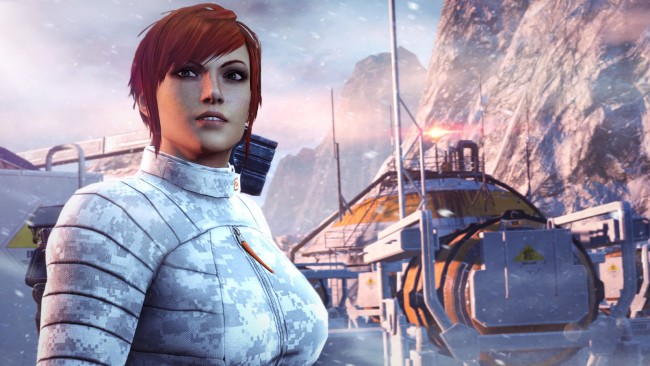 Golden Voices: While we may be a bit bias, we're incredibly excited that two of our favorite voice actors are back together once again in Fuse!  Apparently Insomniac has great taste.  That's right, Jennifer Hale and Ali Hillis will reunite to play agents Isabelle Sinclair and Naya Deveraux, two of the four playable protagonists. (Hale and Hillis were the voices of Commander Shepard and Dr. Liara T'Soni in the Mass Effect Trilogy)  Since Hale and Hillis always bring their  "A" game, we at least know that the voice acting in Fuse is going to be incredible.
Fuse is set to launch for the Xbox 360 and PS3 in March of 2013.