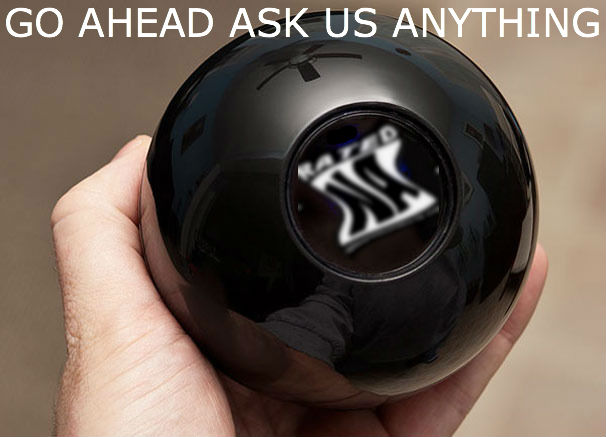 Rated NA 77 Question of the Week: Go Ahead Ask us Anything!
Hey there ladies and joymz (sound that out). We're gearing up to record episode 77 of Rated NA this weekend and have a bit of an odd request for you.  This week, we're taking YOUR questions.  This means you have the rare opportunity to ask us just about anything that comes to mind, from video games, to Hilary's despicable case of pink eye!    This week we'll be reviewing Resident Evil 6, more Borderlands 2, and will feature a ton of industry news and intel.  Playing the role of Scott on this week's episode will be our friend Nate from P2R (It's like someone cloned Scott and stretched him).  As always, if you head on over to our iTunes page and give us a rating or review we will forever be your humble minions.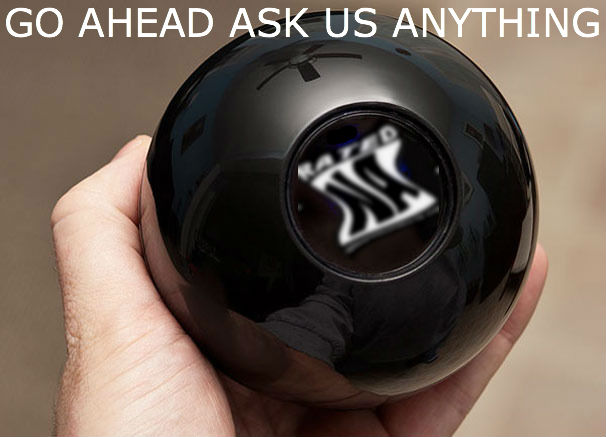 Oh yeah, If you're not part of our Twitter community now is a great time to start!  We do our very best to respond to each and every tweet.   This week's question was provided by Matt.
Rated NA:77 – Go Ahead, Ask us Anything!
That's it folks. Feel free to respond here, reply to us on twitter or answer it on Facebook. We'll be recording on Saturday morning. Want to be our hereoes?  we'll give you an on-episode shout out if you head on over to our  iTunes page and take a moment to give us a review or rating.