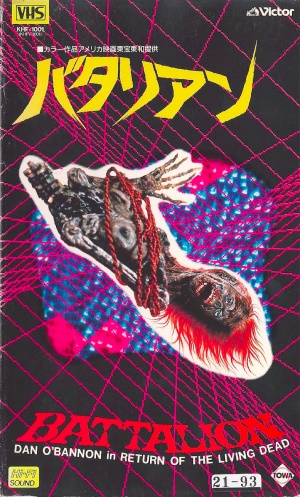 Back From The Grave, And Ready to Party!
Hey all!  As most of you are aware the four of us run NA as a "night job", and every once in a while reality get so crazy that we can't provide the content that we really want to.  Where have we been?  Where is episode 78 of Rated NA?  What the heck is our problem?  Let's just say work has been kicking our teeth in, and Scott isn't currently even in the ol' U.S.A.!   Our two year anniversary is rapidly approaching and we have a ton of unique content headed your way very soon, so hang in there.
In the meantime catch up on some of our classic interviews and podcasts.  Oh yeah, our "about" page has been updated with info on Hilary and some more secrets.  Be sure to check it out.