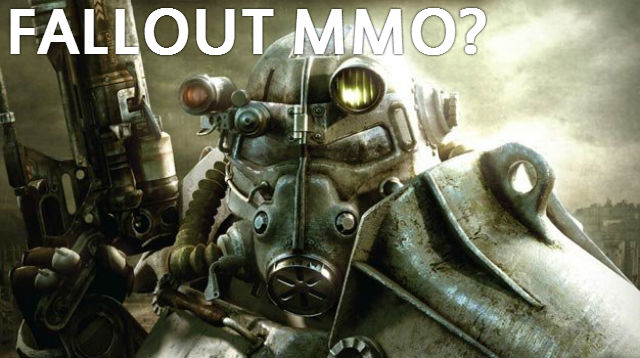 Bethesda to Open Battlecry Studios – Fallout MMO? Hmmmm
Hmmm, let's do some math here.  Bethesda is supposed to be working on an all new open world MMO version of Fallout.  Bethesda just announced today that they are opening brand new studio headed by Ultima Online and SWTOR vet Rich Vogel.  The job listings for the newly announced Battlecry Studios have a position open for a "monetization designer", which we all know is a position that can really make or break the success of an MMO.  With free to play games and micro-transactions being all the rage, the success of new MMO's hinge upon their ability to make cash in a changing market.  Speculation and conspiracy theories aside, we wish the folks at Battlecry Studios all the best in whatever they may be working on.  Good luck! Check out the jobs at Battlecry and speculate away.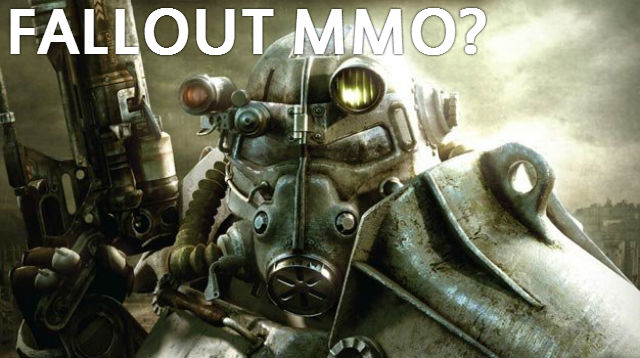 PRESS RELEASE – Bethesda Softworks®, a ZeniMax® Media company, is pleased to announce it has established a new studio in Austin, Texas, Battlecry Studios, to be headed by long-time industry veteran Rich Vogel. Most recently, Vogel worked at Bioware where he served as the executive producer on the development of Star Wars: The Old Republic. Rich has a long history in the industry having worked on Ultima Online, and Star Wars Galaxies as well as other online and console titles during his 20+ years in game development. The new studio is currently hiring other experienced game developers to fill key roles for an unannounced project.
 "I have always admired and respected Bethesda's approach to making great, original games," said Vogel. "It's a belief and passion I share, and I'm looking forward to building a team of high quality developers who want to bring that same commitment and creative energy to the games we'll be creating."
 "We are very pleased to have someone with Rich's vast experience join us at Bethesda," said Vlatko Andonov, President of Bethesda Softworks. "Rich has a history of building and managing talented development teams and bringing high quality games to market, and we look forward to working with him on a new exciting project."
 Battlecry Studios will be the second ZeniMax studio located in Austin, joining Arkane® Studios, whose highly-anticipated title, Dishonored™, ships this month.