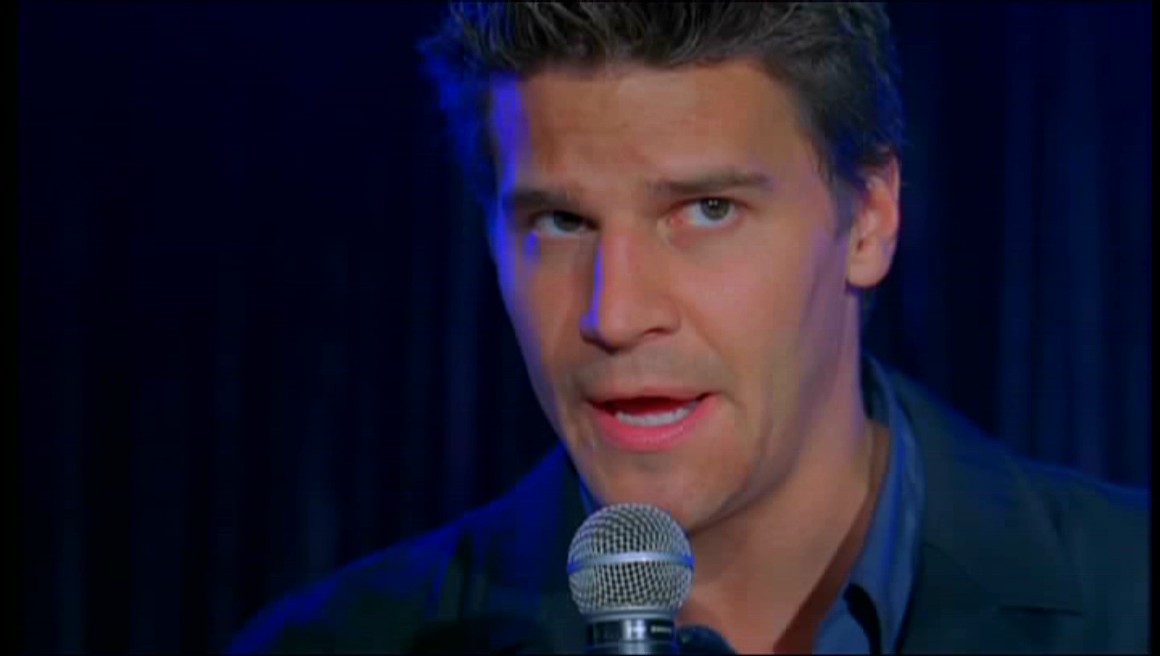 Rated NA 71: Question of the Week(s) – It's Karaoke Time!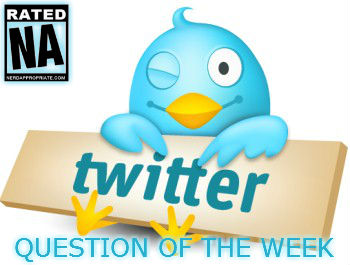 Sorry!  Things have been crazy for the NA crew for a few weeks, but we're happy to say that tomorrow morning we will in fact record episode 71 of  the Rated NA podcast.  This week we're excited to finally get to talk about some brand new games like Darksiders 2 and Orcs Must Die 2.  We'll also catch up with the crew and fill you in on our upcoming coverage of Star Wars Celebration VI and PAX: Prime 2012.  Like we foretold, August has been a crazy month and it's only getting crazier!
Oh yeah, If you're not part of our Twitter community now is a great time to start!  We do our very best to respond to each and every tweet.   This week's question was provided by Scott.
Rated NA:66 "It's Karaoke Night at the Purgatory Bar (ladies drink free). What song are you singing?"
That's it folks. Feel free to respond here, reply to us on twitter or answer it on Facebook. We'll be recording on Tuesday evening. Want to be our hereoes?  we'll give you an on-episode shout out if you head on over to our  iTunes page and take a moment to give us a review or rating.