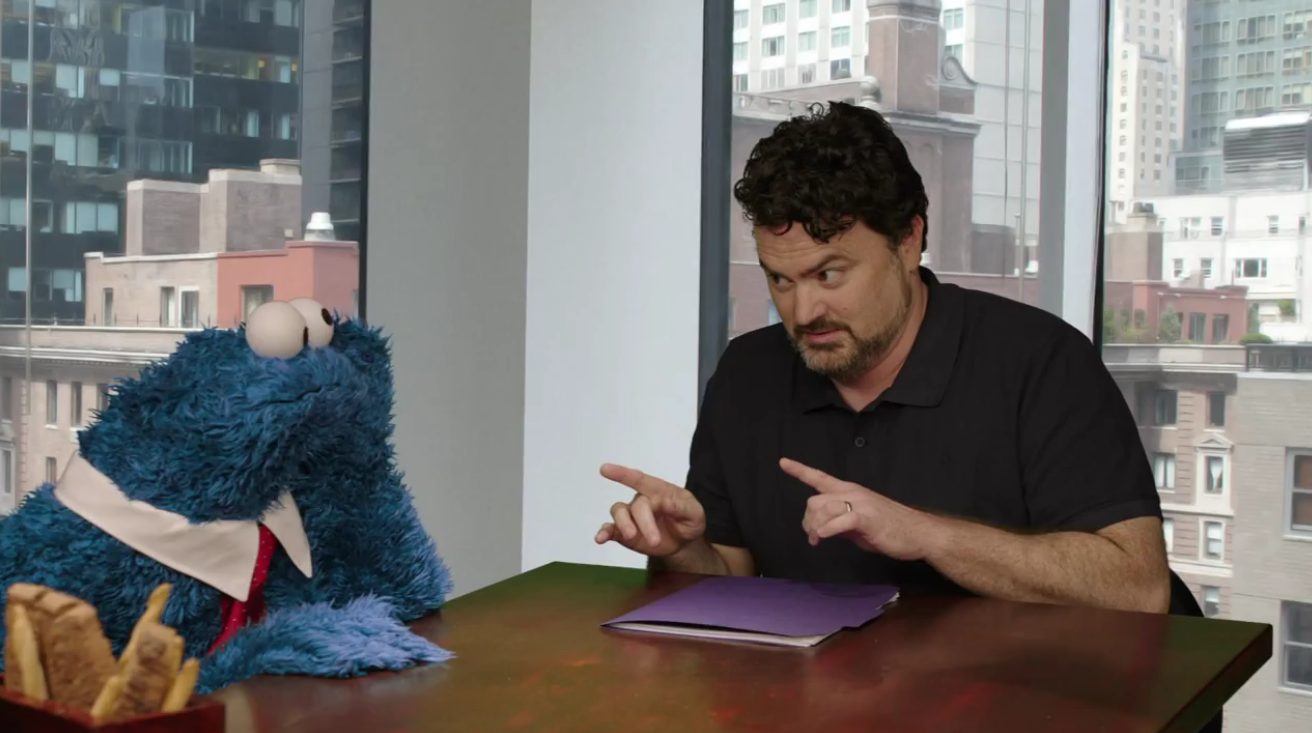 Double Fine games asks you to help publish their next game
One of our favorite creators is Double Fine bar none. We played the crap out of Costume Quest, Stacking, and most of all Trenched. Not to mention cult classics like Psychonauts. Well just announced on the Double Fine blog, they are taking their next development budget to the crowd. Asking you to help pay for production of their next game. Why? Well they say publishers don't think you, the audience, wants another adventure game from Double Fine. So they figured why not go direct.
I absolutely applaud them for this approach. While I'm not positive it's 100% the future, a creator with the clout of Double Fine going direct to the audience will most likely be magical. The blog lays out what you can do if you want to be a premium pledger, but it's a bit to rich for my blood, so I'll be heading over to their Kickstarter page to help out.

Always complain games don't get made that you love? Well now's your chance to put your money where your mouth is.