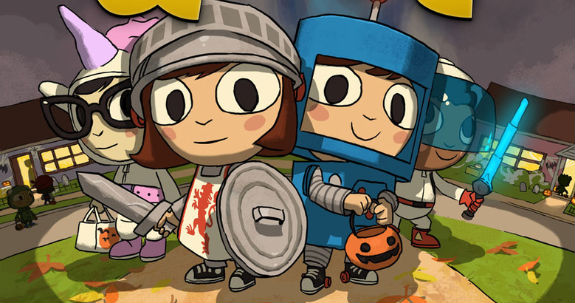 Costume Quest FREE for PlayStation Plus Members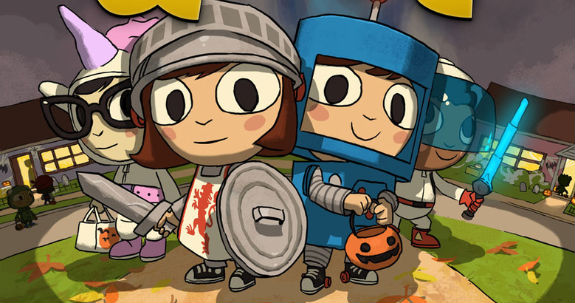 Holy smokes. I'll be the first to admit there hasn't exactly been a overwhelming amount of great content for PlayStation plus, but there have been a few hits here and there. Namely, Stacking (also DoubleFine), Sam and Max season 3, and Resident Evil PS1 classics (maybe still available).
But right now is not the time to hesitate. For the 3 or 4 of you out there that have PlayStationPlus… go download Costume Quest ! Just in time for Halloween. Costume Quest is an excellent DoubleFine game with all of the humor, writing, and generally excellent game design you've come to love… Come to think of it, some of you might still be in Sony's "we're sorry about mishandling your personal data" period and might have PlayStation Plus access anyhow. Either way it's an excellent game we've featured previously on the site.
It's a light-hearted RPG style game where kids turn into super-awesome versions of their Halloween costumes to fight bad guys. That's all you need to know.