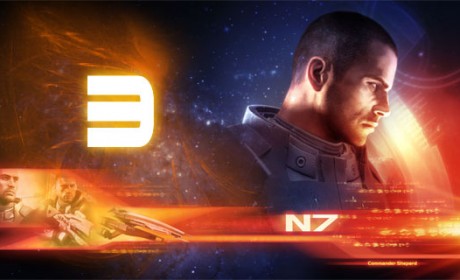 Will 2012 Destroy You? The Most Anticipated Games of 2012 (Q1)
One of the first articles we published in 2011 was a piece on how the 2011 gaming year was hell bent on devouring your free time for lunch leaving you begging for mercy.  2011 was one of the best years ever to be a gamer, and it will be an incredibly long time before we ever experience anything like it again.  But enough about 2011, those games are old news right?  Take a quick look at some of the games we're looking forward to the most this year (Q1).
January
Gotham City Impostors:  While I originally thought this game was another attempt to cash in on the Batman name, I was happy to discover that Gotham City Impostors is an incredibly sound class based shooter.  The premise is a simple one, one gang of "Bats" battles against another gang of "Jokers" for control the ever-tremulous city of Gotham.  I had a chance to play Gotham City Impostors at this year's PAX: Prime and really liked what I saw.  Oh yeah, did I mention that GCI is being developed by Monolith who are responsible for working on games such as No One Lives Forever, F.E.A.R, and Condemned.  01.10.2012. PC/ PS3/ 360
February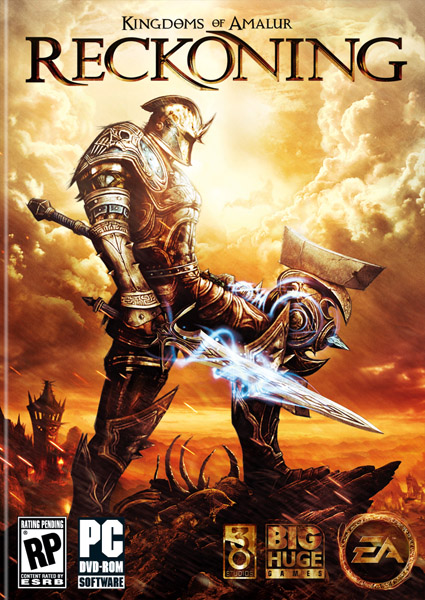 Kingdoms of Amalur: The Reckoning : With Skyrim currently sitting at the "popular kid's table", it's a great time to be a fantasy RPG.  The bad news is that 2012 appears to have only a handful of them to offer us(partially due to their incredibly long development cycle).  Amalur is currently being developed by Big Huge Games along with author R.A. Salvatore and Image Comics  co-founder Todd McFarlane.  Pedigree aside, Amalur looks like it will be a total blast, but how will it play? 02.07.2012 PC/PS3/360
Syndicate: I spent one very long summer as a wee lad playing the living heck out of Syndicate.  There was something special about the deep level of agent customization paired with some good old fashioned real time strategy.  Imagine my excitement when I heard Syndicate was finally coming back… as an FPS?  Okay, so it's not the game we've waiting for but this all new Syndicate still looks like it might be a nice addition to the incredibly crowded FPS arena.  Developed by Starbreeze Studios (The Chronicles of Riddick: Escape From Butcher Bay), I'm keeping my fingers crossed that this new Syndicate might actually be worthy of the its name. 02.21.2012
March
Mass Effect 3: Have I ever been this excited about a video game before?  Mass Effect 3 wraps up Commander Shepard's story of galatic salvation and introduces four player co-op to the franchise.  Why is Mass Effect 3 so damn special?  Well it's MY Mass Effect story, that's why.  The crew members I've saved, decisions I've made, and friendships I've forged along my journey through the first two games will all shape the version of Mass Effect 3 that I end up playing.  On top being technically astounding, Mass Effect 3 is just a blast to play.  I had the opportunity to play Mass Effect 3 for a bit this summer at a Bioware event (thanks again Ali Hillis) and can honestly say that the gameplay is better than ever. March simply cannot come soon enough. 03.06.2012
 While there are plenty more games on the horizon, these are some of the early 2012 releases that will hopefully scratch your gamer-itch (rash?).  Will we ever have another 2011 gaming year?