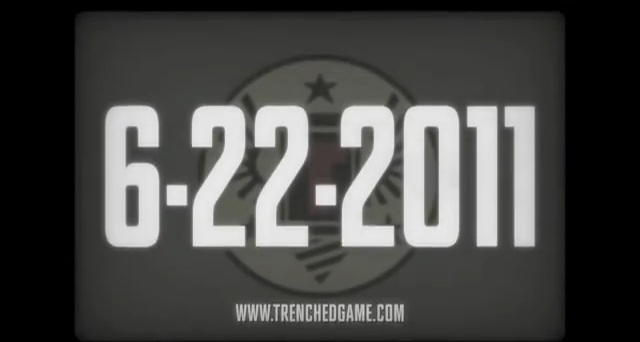 Double Fine's Trenched digs in on June 22nd!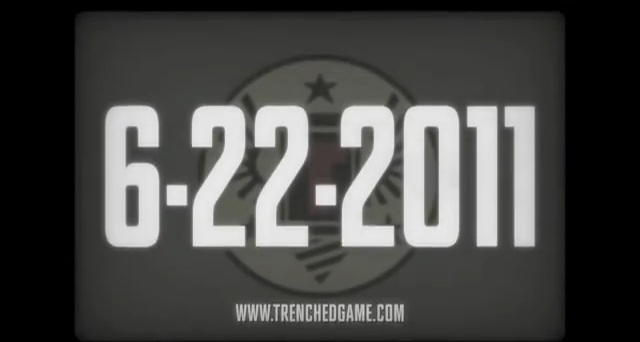 I got to take a look at Trenched this year during PAX: East and was totally blown away. Trenched is a mech-combat game ripe with personality and ample customization. Double Fine is breaking the mold by offering AAA quality games for download at a fraction of the cost of their boxed counterparts. If you haven't gotten to see Trenched in action, click HERE for some gameplay. If Double Fine keeps dishing out this much quality for a fraction of the price, the industry just may implode and suck itself into a black hole. Take a look at the opening sequence of Trenched and tell me that it doesn't look amazing!  
The Mech-madness of Trenched is scheduled for release on 6-22-2011 exclusively on the XBL.