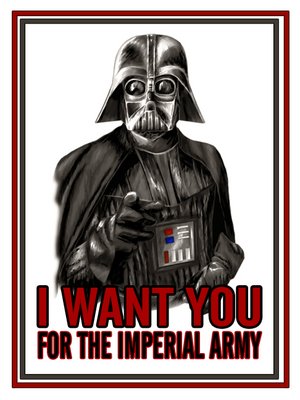 The dark side offered a better benefits package so…
Hey, I guess it's to be expected when your main Star Wars baddie turns out to be a pop culture icon. He's bound to get a few followers, right?
Hi, I'm one of the founders of Nerd Appropriate and the Rated NA podcast. I like good and bad sci-fi films/tv, synthesizers, and the retrofuture. I am primarily an Xbox gamer, but also do some PC and Switch gaming as well. By day, I am a research scientist, mostly in topics related to human-computer interaction and user experience. Before all of this, fellow NA co-founder Matt and I played music together in various bands. I also used to make "comedy" videos for my high school morning news program before there was a place to post them online. Favorite Star Wars character? Admiral Ackbar. Best Bond era? Timothy Dalton (Craig a close second). Top 3 games? Let's go with System Shock 2, A Link to the Past, and Super Castlevania IV. Thanks for being a part of this labor of nerdy love with us.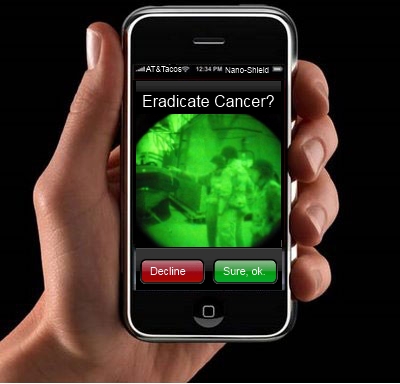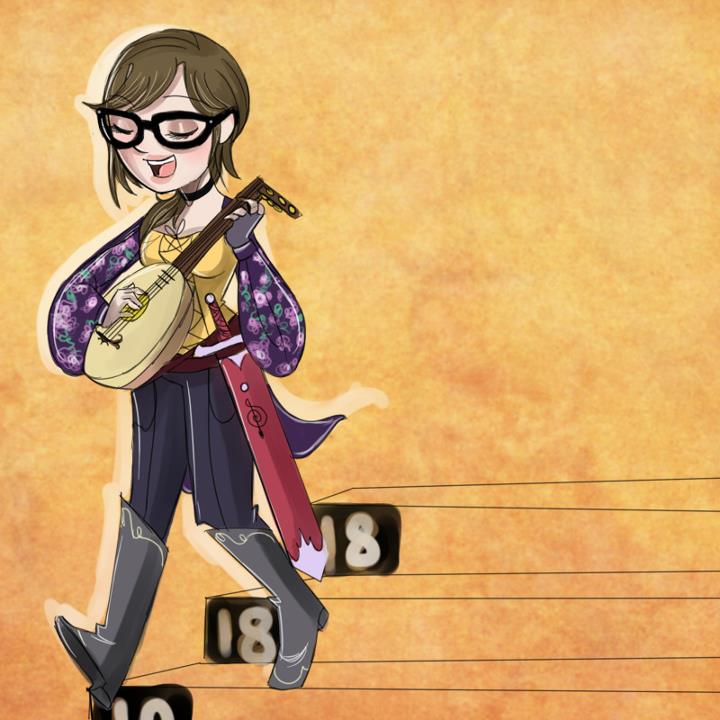 We've been following the adventures of Allie 'CossbySweater' Goertz since we first became smitten with her incredibly catchy love letter to Dungeons and Dragons (tonight). In the months since we first featured "Tonight", you may have heard Allie's work several times on our podcast Rated NA.  Being huge fans of fantasy, wizards, unicorns, and hobbits we're elated to share Allie's latest opus with you all. Enjoy The Hobbit Song, hairy feet and all.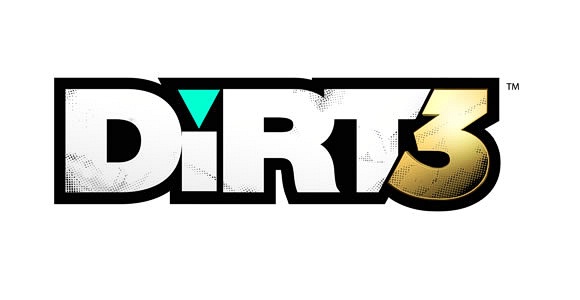 Sometimes you need a break from a life consuming RPG, most of the time that means arcade racing for me. DiRT 3 is what I do when I'm not playing SWTOR, and I'm already getting a jump on playing down my 2011 game pile. What do you play when you can't sit down with your RPG?