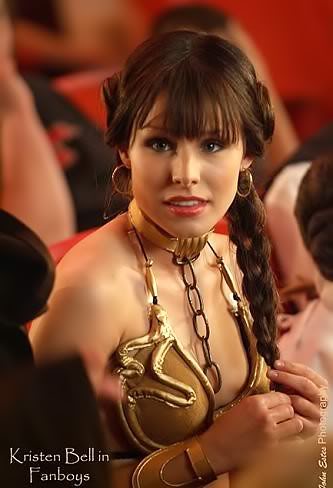 Holiday booty that is!  Since my brothers in nerdery are in the process of moving to a new lair and/or stalking Kristen Bell or something, I figured I'd keep the dream alive and continue my mad holiday posting spree.  What else am I supposed to do with 17 days off? Because it's always fun to discuss what you got for the holidays, let's make some more damn lists.
Stuff I got
Alien Box Set on Blu Ray – Going to Marathon these soon if anyone wants in.
Dollhouse Season 2 on Blu Ray – Never caught the end of this series, now I get to (Felicia Day!).
Turtle Beach Headset (Sounds great!)
Book: Plague of the Dead by Z.A. Recht – I always get books about zombies and never complain.  I have a pretty massive collection.
I also gave the gift of Kinect to the wife along with Dance Central, but Christinabot is too busy playing Dragon Age:Origins to plug it in.  (seriously she just played for 24 hours straight … so proud)
So did you get anything cool this holiday season?  Let's discuss!