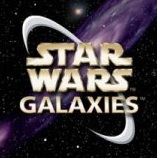 SOE announces that the long running and oft criticized MMO will end with a bang this year.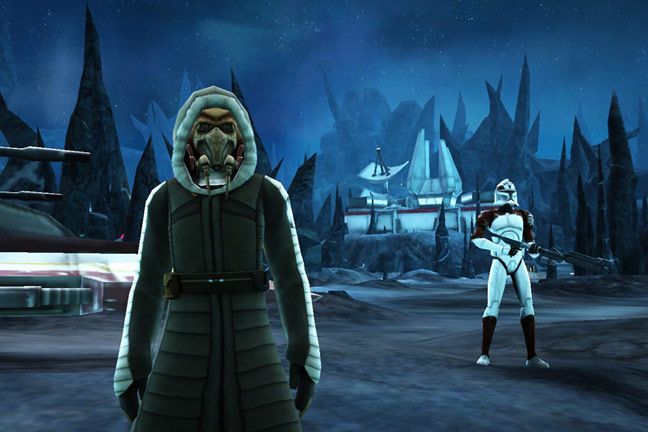 What's going on with the Mon Calamari? Find out, sort of.
Posted in Games, Review on Monday May 20, 2013. Read More About calamari, clone wars, games, SOE, star wars, traps.
Scott is an editor on Nerd Appropriate. Check out the other 243 articles by Scott on our site.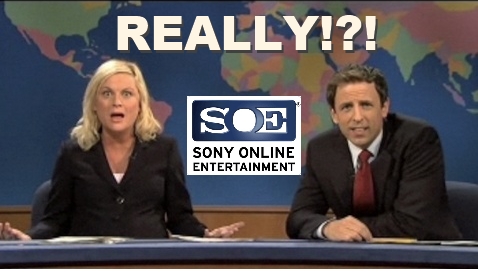 Don't feel left out SOE subscribers, your data has been compromised too… yeah.