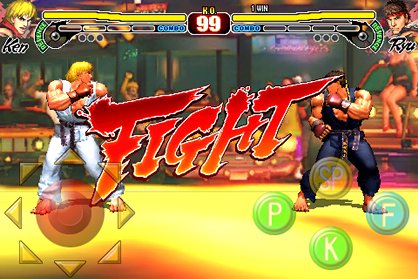 Capcom has released some information today about how you can help the people of Japan and get a little something (other then a little more self respect) for your consideration. Buy Street Fighter IV any time this week on iPhone for $0.99 and Capcom will be donate all sales to [...]
Posted in Games on Tuesday May 21, 2013. Read More About Capcom, earthquake relief, Japan, Monster Hunter, street fighter IV.
matt is an editor on Nerd Appropriate. Check out the other 181 articles by matt on our site. Or you can follow the writer on twitter @matthistory.