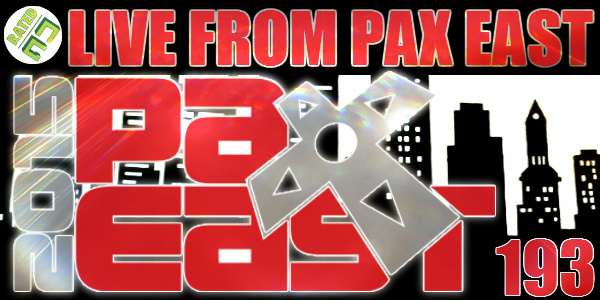 Rated NA 193: PAX East 2015 Spectacular!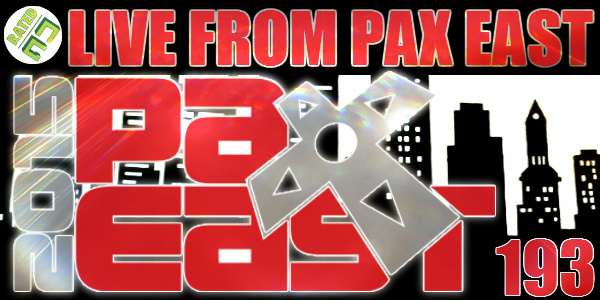 Hosts: Ash and Matt  (with Hilary, Miellyn, Jessa, and Kate!)
Ash and Matt head to PAX East 2015 to play some games and hang out with some very special guests!
They also take a look at Blizzard's Overwatch, We Happy Few, Mayan Death Robots, Masquerada, Necopolis, Ghost Song, Curses and Chaos, Death's Gamble, Westerado, and more!
Support our nonsense…
Save 10% on LootCrate and support Nerd Appropriate with code: RATEDNA
Get a free audio book download with Audible and support the show!