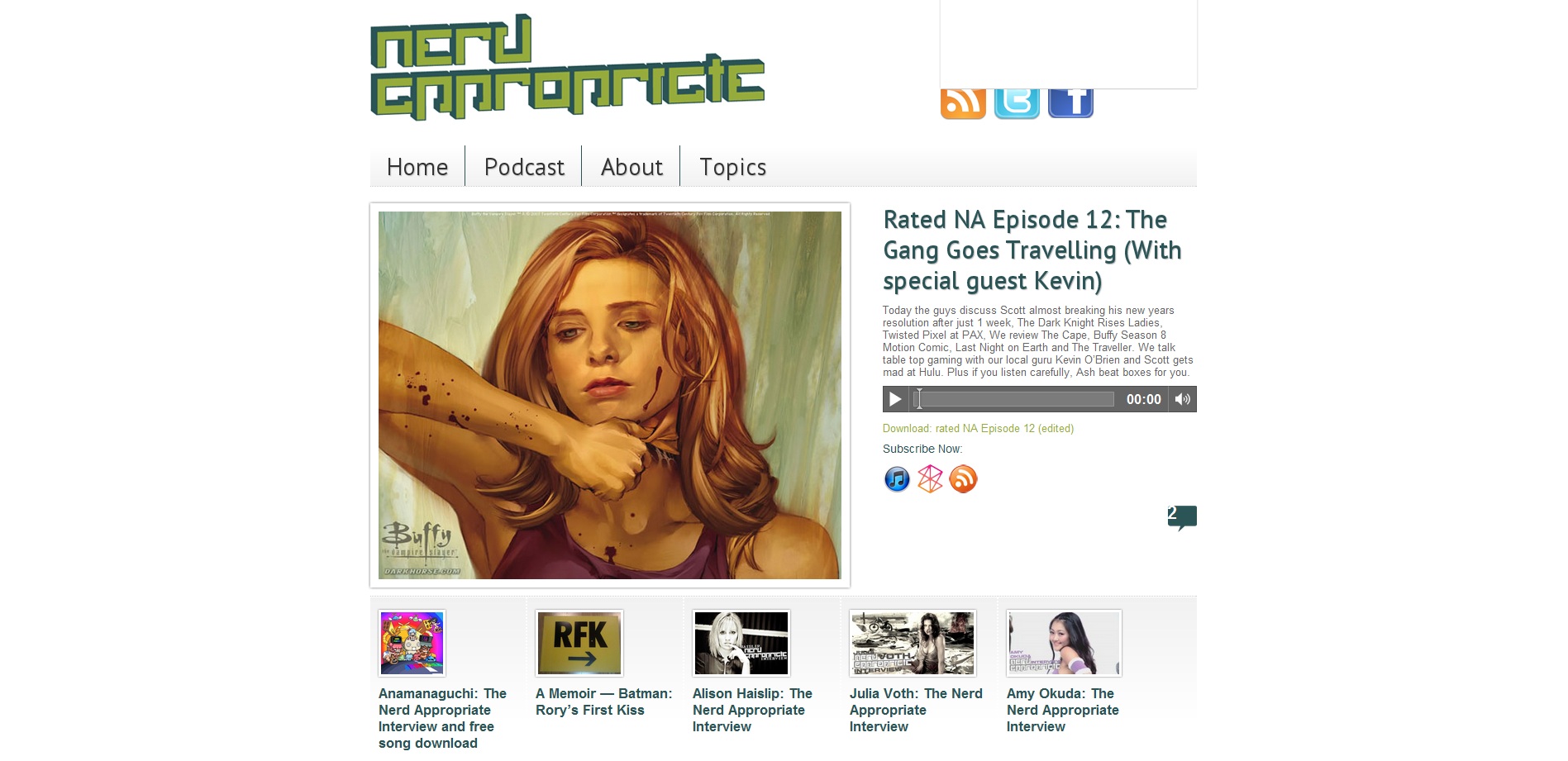 So enough of February, that's so yesterday. What's coming in March?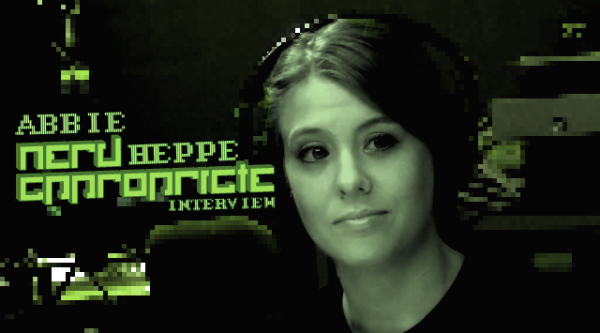 For those that are unaware, up until this week Abbie Heppe held the coveted title of Senior Gaming Content Producer at G4TV. Days after we completed this interview Abbie announced that she would be leaving G4 for one of the hottest new developers in the industry, Respawn Entertainment.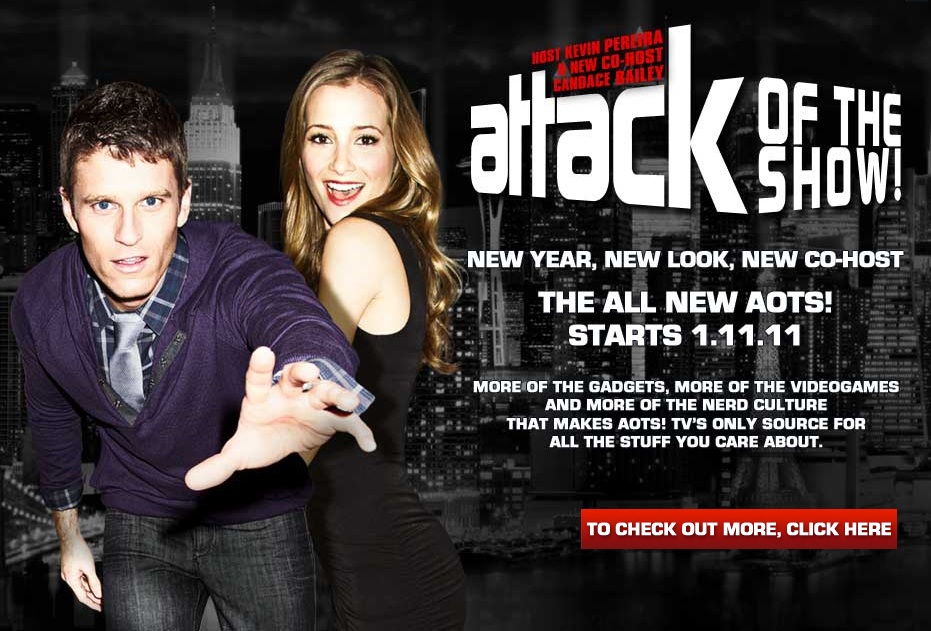 I owe Attack of the Show a lot (No, G4 doesn't pay my bills or anything like that). What AOTS does do, is keep me sane. The self proclaimed "…only source for all the stuff you care about" is about to undergo a massive relaunch, and we here at Nerd Appropriate could not be more excited.