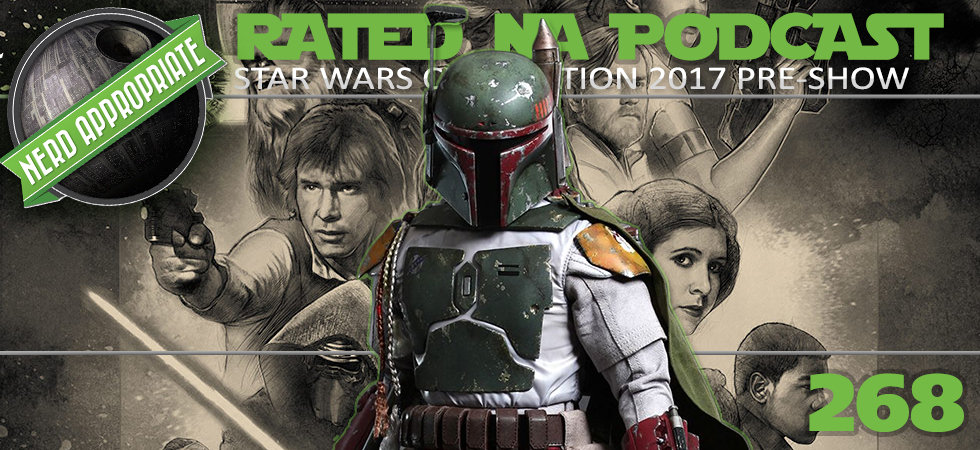 Rated NA 268: Not So Funny ol' Gus (Star Wars Celebration 2017 – Pre Show)
Ash, Scott, and Matt talk more about Mass Effect Andromeda, review Snake Pass (console/PC) and Ticket to Earth (mobile), and get hyped for Star Wars Celebration!

Or download this episode to listen offline!
Support Rated NA…
– Try Audible and get a free audio book download
– Subscribe to us on Twitch !!