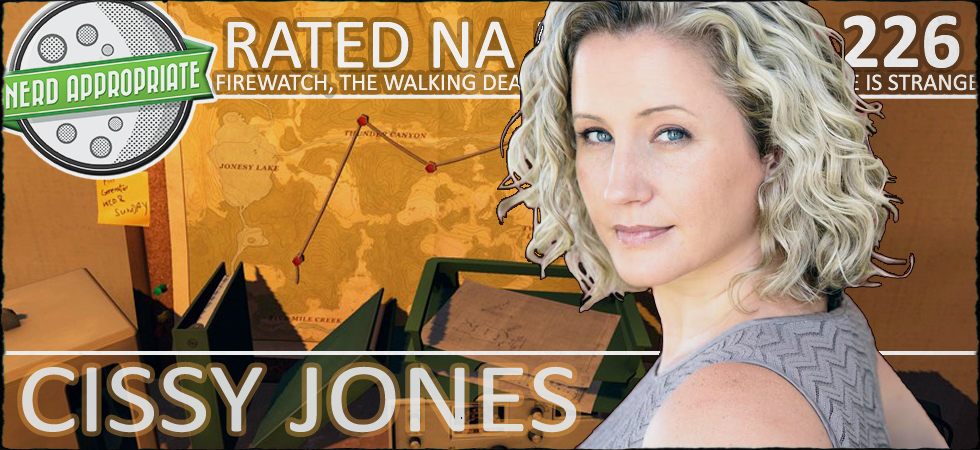 Rated NA 226: Cissy Jones
Hosts: Ash, Scott, and Matt: We welcome Cissy Jones (@cissyspeaks) to the podcast, hot off her performance in Firewatch (see what I did there). We also talk about her work in Telltale's Walking Dead series, have too much fun in the lightning round, and learn how the Simpsons led Sissy to a career in voice acting.
Listen now! Or, download this episode to listen offline.
Support Rated NA…