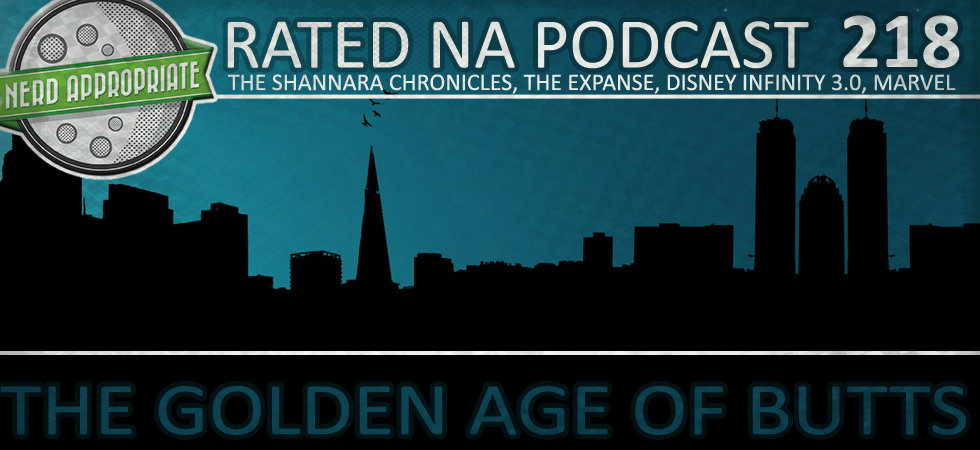 Rated NA 218: The Golden Age of Butts
Hosts: Ash, Matt and Kate – Our pal, Kate drops by to chat. We talk Cloverfield, The Division, EA Access, The Expanse, Jessica Jones, Punisher, The Expanse and more!
Or download this episode to listen offline.
Support Rated NA
Save 10% on LootCrate and support Nerd Appropriate with code: RATEDNA
Try Audible and get a free audio book download!