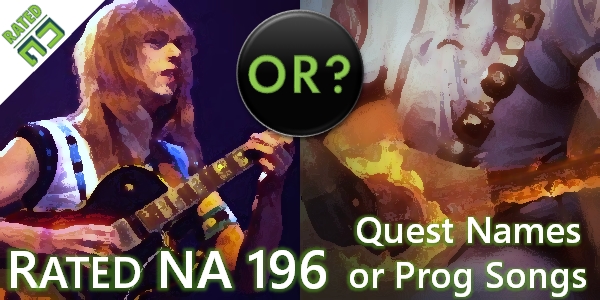 Rated NA 196: Quest Names or Prog Songs?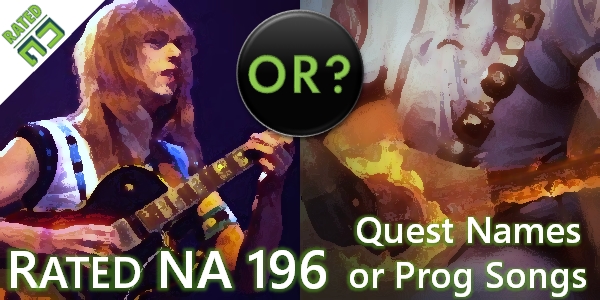 Hosts: Scott, Ash, and Matt
Bloodborne, Life is Strange, and Dragon Age headline some of the week's new releases. We also talk Community and the New Avengers, Scott makes a startling discovery about DAI quest names, and we ask you how you unwind in our NAQOTW.
Subscribe to Rated NA using this RSS Feed!
Support Rated NA…
Save 10% on LootCrate and support Nerd Appropriate with code: RATEDNA
Try Audible and get a free audio book download!