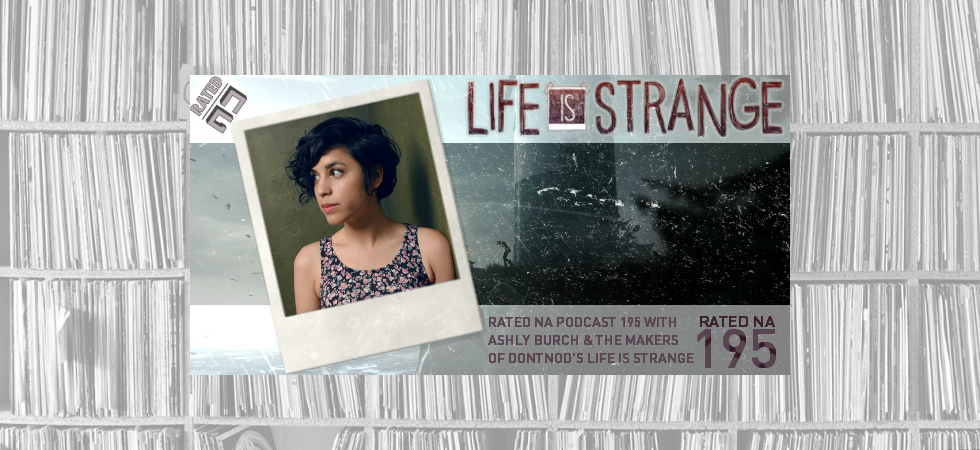 Rated NA 195: Life is Strange with Ashly Burch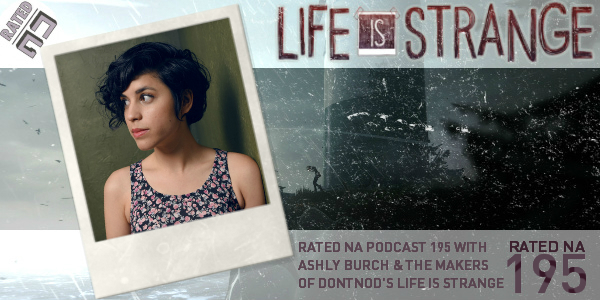 Hosts: Ash, Scott, and Matt
The gang gets into Life is Strange, the episodic interactive narrative adventure game from DONTNOD Entertainment. We welcome Ashly Burch to the show to chat about the role of Chloe. We also interview the developers to talk about music, pacing, and the allure of the Pacific Northwest. Episode 2 is out now, don't miss it!
Support Rated NA…
Save 10% on LootCrate and support Nerd Appropriate with code: RATEDNA
Try Audible and get a free audio book download!