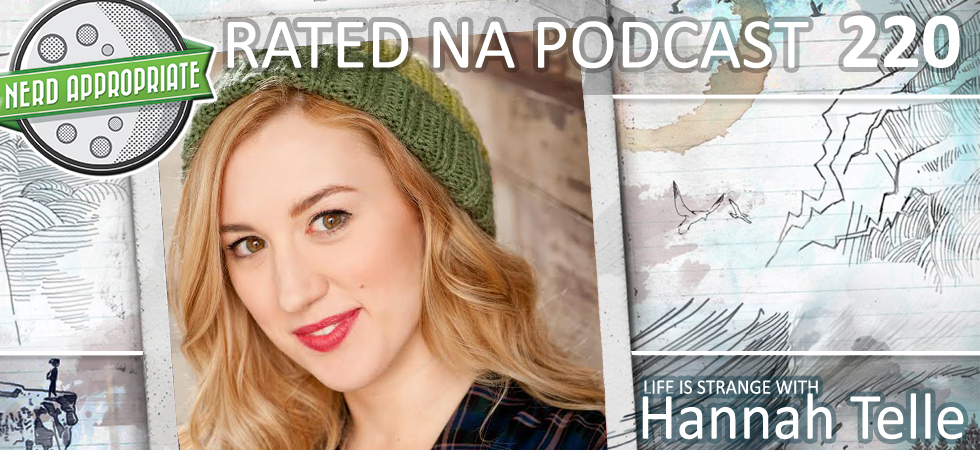 Rated NA 220: Life is Strange with Hannah Telle
Hosts: Ash, Scott, and Matt: We welcome Hannah Telle, voice of Max from DONTNOD's Life is Strange, to the show to talk about voice acting, origin stories, and music.
Listen now!
Or, download this episode to listen offline.
Support Rated NA
Save 10% on LootCrate and support Nerd Appropriate with code: RATEDNA
Try Audible and get a free audio book download!