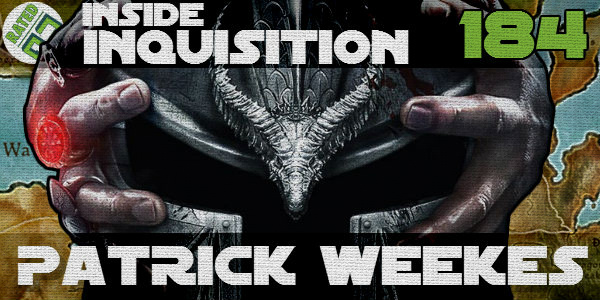 Rated NA 184: Inside Inquisition with Patrick Weekes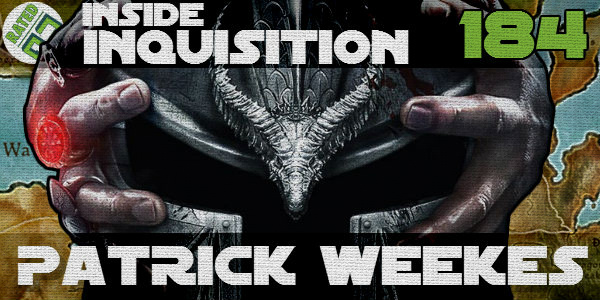 Hosts: Ash and Kate (guest)
Ash and Kate sit down with author and BioWare scribe Patrick Weekes to discuss Dragon Age: Inquisition. Just a warning, this is a spoiler filled episode, so if you haven't beaten Dragon Age: Inquisition you may wish to steer clear. If you're a bit curious about the characters of Iron Bull, Solas, and Cole, you've come to the right place.
Save 10% on LootCrate and support Nerd Appropriate with code: RATEDNA !
Get a free audio book download with Audible and support the show!