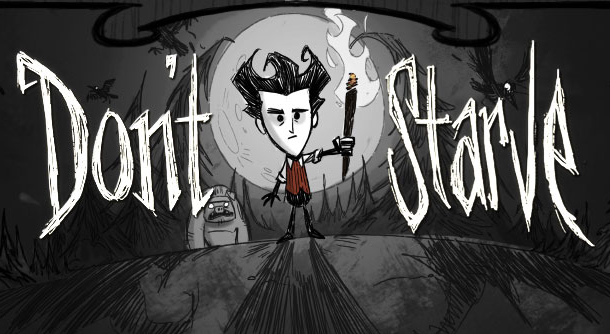 Win a copy of Don't Starve for supporting our friends!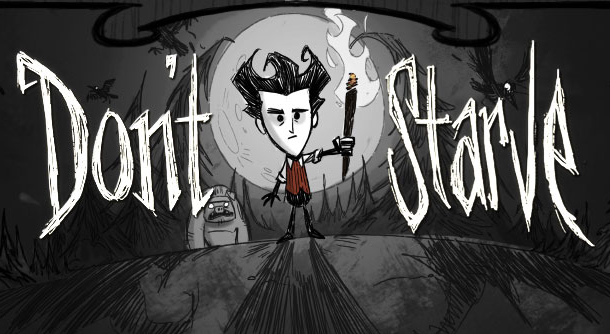 We are running a small Facebook promotion RIGHT NOW! All you have to do is head over to Facebook and like and/or share the Rated NA 111 Post with our friend Brea Grant. She is promoting her new movie Best Friends Forever and we want to help! So go over to Facebook like or share (one entry for each) the post and we'll announce a winner sometime tomorrow.
WHAT?!? You don't like NA on Facebook yet? FOR SHAME!