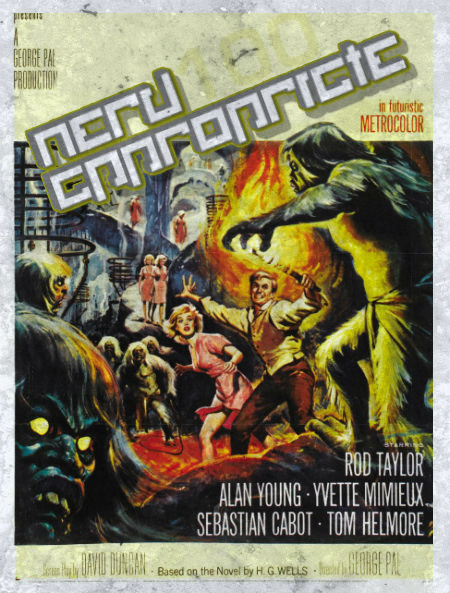 Help Participate in Rated NA 100!
With 99 episodes under our belt it's finally time to record episode 100 of our podcast Rated NA.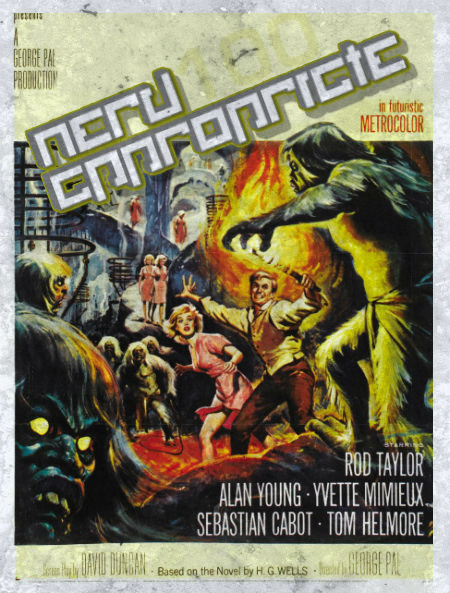 The "Nerd Appropriate Signature Question" has always been about our guests' secret hobbies and/or passions, and we've gotten some shockingly awesome answers over the years. It dawned on us while we were working on content for episode 100, that we've never asked our friends, supporters, and community for their answers to our signature question. So if you have the time between now and April 12th, please take a moment to answer the following question so that you can be a part of our big 100th episode. We appreciate you all more than you know, and we could not have pulled off some of the fun things that we have over the years without your support. Episode 100 should be a ton of fun, and we might even shed a few nerdy tears..
Question: What is your secret nerdy hobby or passion that you're almost too embarrassed to share? (but you'll do it anyway) 
Do you have any questions for Hilary, Matt, Scott or myself? Ask away!
Ever wonder what tools we use to produce or podcast, or perhaps how we get some of the guests we get?
Curious about what we do for our day jobs? We may finally reveal our secrets!