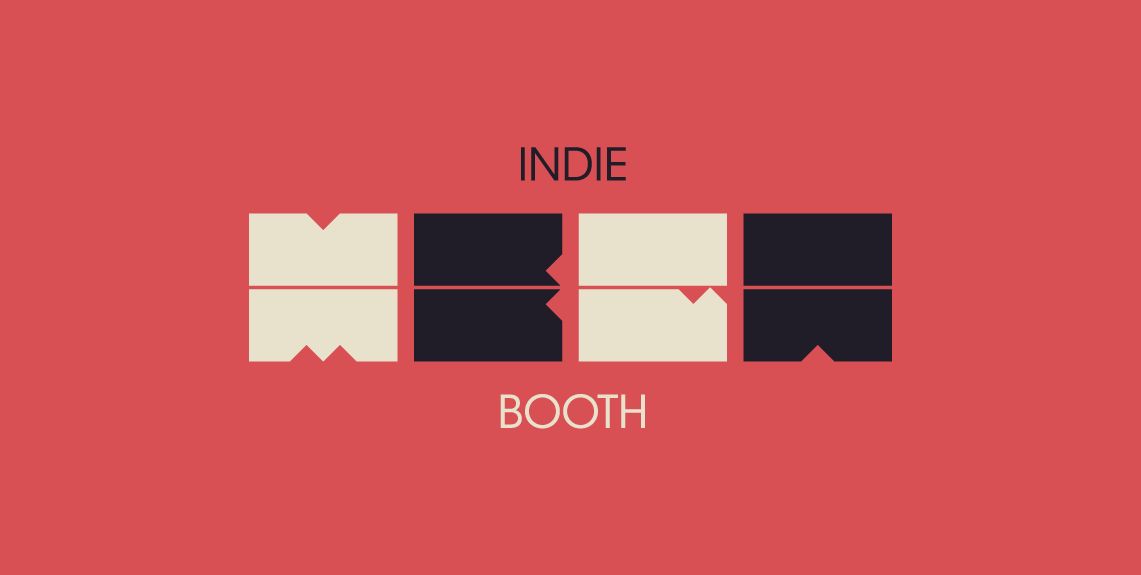 Get MEGA! PAX: East Indie MEGABOOTH Detailed
The Indie MEGABOOTH is coming to PAX: East and it's more MEGA than ever before. This year the Indie MEGABOOTH will house over 42 different booths, 49 different companies, and  60+ of the most innovative indie games from all over the world (even the wilds of Canada!).  Earlier this year we stated that 2013 would be the "year of the indie game", and it seems as though our expert predictions are rapidly coming true.
If you have any interest in independent development, OR need some creative inspiration, the Indie MEGABOOTH should be the perfect place to meet and mingle with some of the diabolical minds behind this year's selections. All 42+ booths will have playable versions of their games, and will have representatives from their respective studios on hand to answer your questions. We cannot wait to get our freshly sanitized hands all over this year's games.
If you'd like to see what games are appearing in this year's Indie MEGABOOTH, head on over to IndieMEGABOOTH.com and take a quick look at the great trailer created by the fine folks over at GorgeousRobot.com