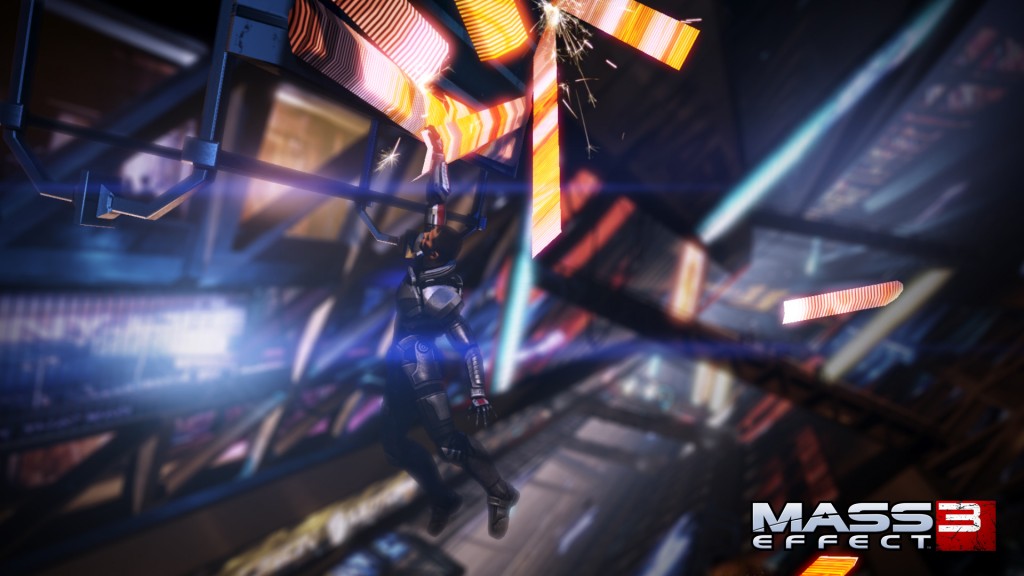 Mass Effect 3 Citadel DLC Trailer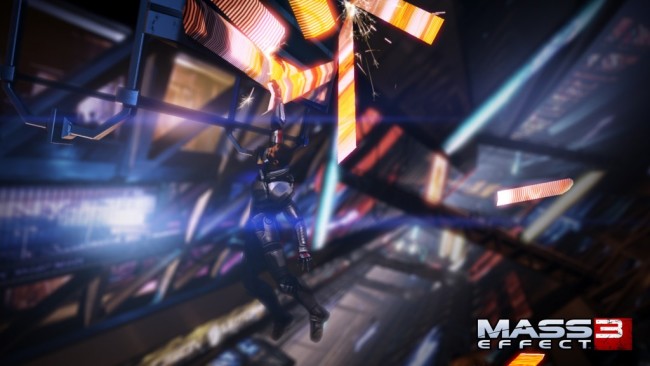 Can't a lady (or dude) just enjoy the company of fine friends at a club in peace? Apparently not. Shep and crew embark on one last adventure, complete with your own apartment, and one last chance to say goodbye to your friends, both old and new. This trailer has some great one-liners and plenty of sentimental  moments. It's though to say goodbye, but think of it as your chance to forever live in a moment before the conclusion of Shepard's story.
Everybody say Normandeeeeee! KIT, best friends forever.