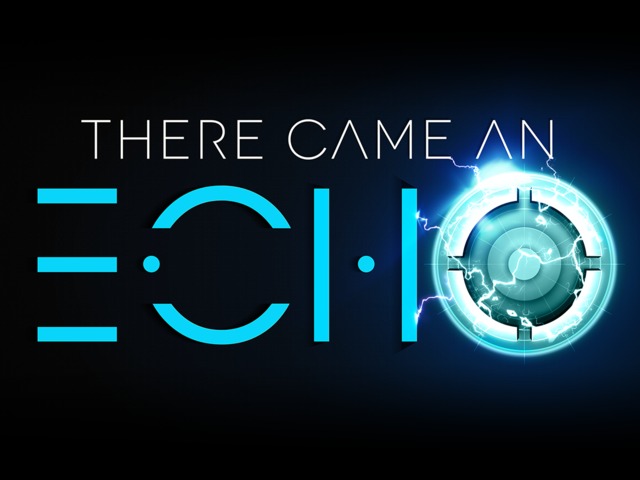 There Came an Echo: Innovative RTS on the Way!
In every action film there is a slightly bookish computer whiz back in a dimly lit van controlling all the action while the secret agent on the ground gets all the credit. And martinis.  While we've played the tough guy hundreds of times, we have yet to play an accurate "nerd in the van" simulator… until now. There came an Echo is an incredibly ambitious real time strategy (RTS) game currently being developed for Steam by Iridium Studios (Sequence).  Unlike other RTS titles, it appears as though much of the action will controlled through elaborate voice commands.  This means that, like the nerd in the van, you'll have to make split second decisions on exactly where to tell your agents to move, or how to proceed through a difficult combat situation.  Take a look at their Kickstarter pitch!
To sweeten the deal Wil (Stand by Me) Wheaton will be starring in the game, hopefully as the evil bearded antagonist, and the score will be provided by Ronald Jenkees, Jimmy Hinson (BigGiantCircles), and Judith de los Santos (Malukah).  Did we mention that this is the SAME Jimmy Hinson that provided much of the music for Mass Effect 2, as well as our *award winning podcast Rated NA? With some incredible awards and top tier talent, There Came an Echo is one Kickstarter project you should really keep your eyes on.
From their Kickstarter page:
There Came an Echo is currently being developed for the PC, and should release in approximately mid-2014 on Steam. The $90,000 we're asking for is primarily for the art department: the money will be used directly to hire an art director and a 3-D modeler for a period of approximately fourteen months. We've already invested heavily in our sound team, recording studio, actors, and programmers, but we need your help to round out the team!

At various points throughout missions, your units will make various observations and come back to you with questions. "Sir, I've got a clear shot on an enemy target thirty meters away. Should I take the shot?" "Sir, do you want me to link back up with Grace? She's under heavy fire." You'll need to survey the situation and give an informed "affirmative" or "negative". It's a dialogue, not a soliloquy.
Head on over to their Kickstarter page and help make something truly innovative!
*I don't think we've ever won any awards