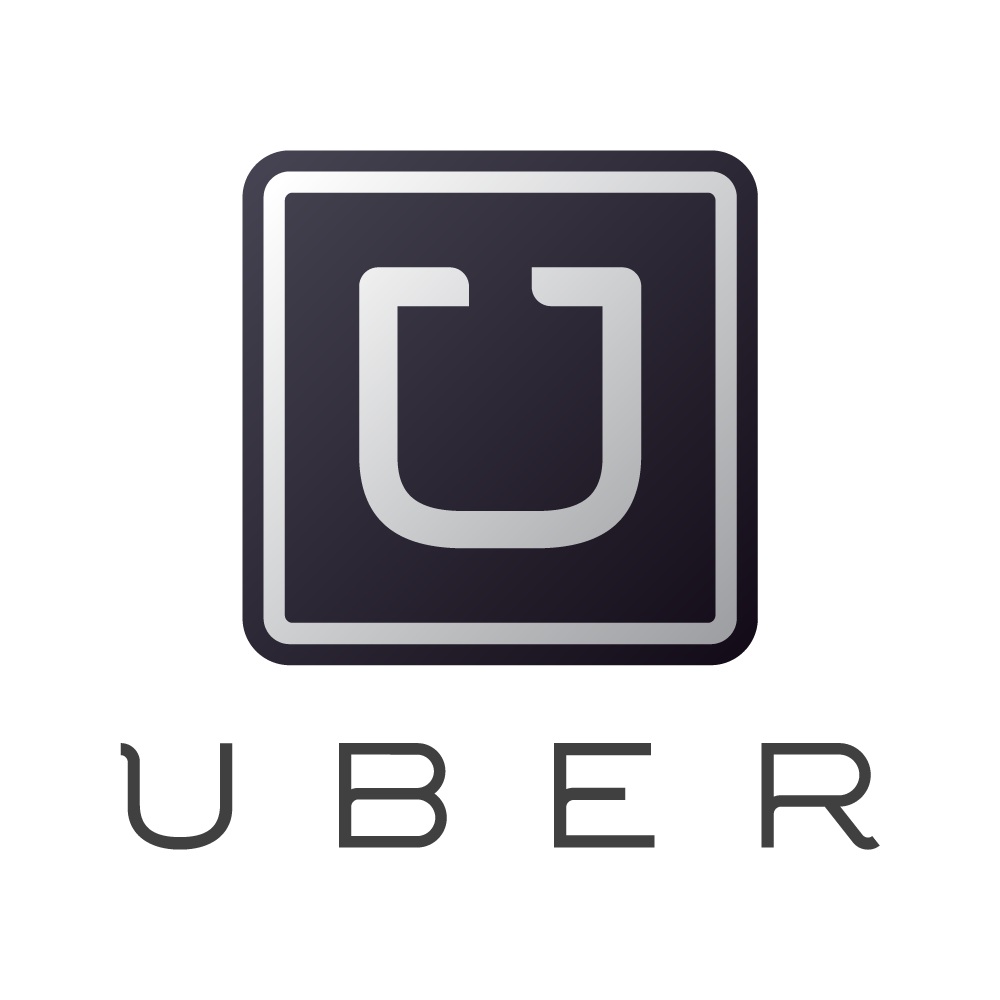 Uber App: Summon Lincoln Town Car!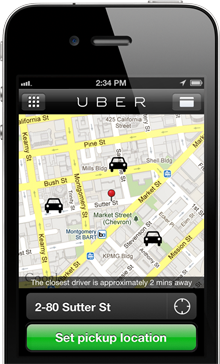 If you listened to the lastest episodes of Rated NA, you're probably aware that I'm thousands of miles away from home in the amazing city of San Francisco celebrating my best friend's wedding.  I'm happy to say that the event went off without a hitch, and I even managed to survive one heck of a scandalous bachelor party (I cannot speak of it).
If you've ever been to San Francisco, you're probably aware that transportation can be quite tricky; parking is nigh impossible, and finding a cab can be damn hard in busier areas of the city.  So how do you get a dozen maniacs to various locations around town in relative style?  Technology!  The Uber app is sort of like a magical "summon spell" that uses GPS technology to call a quick luxury ride to your location at a slightly inflated cost.  Within five minutes of pressing the "Call Ride" button, our black on black Lincoln Town Car arrived to take us to our destination… It was pretty awesome and relatively low priced.  According to Uber "Our dispatch software provides licensed, professional drivers the ability to receive and fulfill on-demand car service reservations as your private driver."
After your order has been placed, the App sends you a text with the estimated time of arrival and will also text you the moment your driver has arrived. Since the App stores your credit card on file, there is no need to carry cash or tip the driver as the tip is already included in the fare. All drivers are rated in a fashion similar to Urban Spoon or Yelp, so customers are always aware of the caliber of their Kato.
I was damn impressed with both the speed and price of Uber, and hope that it makes its way to all major cities in the near future.  You can check out more information about Uber HERE, and download the App for free in the iTunes store. Summon Lincoln Town Car!