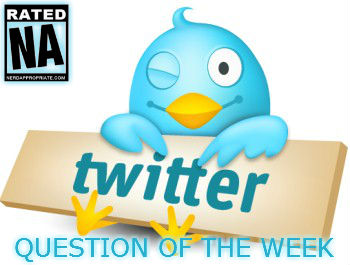 Rated NA Episode 61 – Question of the Week! The Soundtrack of Your Life?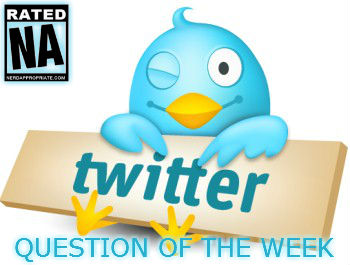 After recovering from our "wife swap" episode with Reset Transmission, the gang is all back together for a very special episode 61.  This week we're delving into the realm of music and we need your answers to make our podcast the best it can be.  As always, we'd love if you stopped by our  iTunes page to give us a review or rating (the more stars the better).
Again, If you're not part of our Twitter community now is a great time to start!  We do our very best to respond to each and every tweet.   This week's question was provided by Ash.
The Soundtrack of Your Life?:
Rated NA:61-
What song (or artist) would you like to have for your own personal theme song? Why?
That's it folks. Feel free to respond here, reply to us on twitter or answer it on Facebook. We'll be recording Saturday around noon (EST).